I'm 50 yrs old and have made compromises in my life that have cost me half the lives of my children via joint custody as a result of divorces. I have always sought counsel but I never followed it. The result is that it has not gone well for me nor my children.
After finally having face so many consequences, I went into the Blessed Hope program to be torn down to the foundation that I know my parents instilled in me, and to reset to the True North, His Way. It's true that the way up is down, and getting your eyes off yourself is a key to pursuing Christ. My goals now consist of raising my children honorably, honoring my parents, and serving. He has given me the provision and opportunity to do all three.
As I went through my second divorce, God told me to let it all go: house, cabin, boat, car, things, stuff, I gave it all to my husband. Soon after that, I filed bankruptcy on the home I'd given him. It's true the less you have, the less you have to worry about.
I lived within my means in a two bedroom apartment giving the bedrooms to my three children. I had a place on the sunporch. I followed my counsel to reestablish my credit, which took about three years.
I have always been blessed to have a small group I could be transparent with and count on for their unconditional love. When I got back from Blessed Hope, they helped me outfit my apartment so that the children and I had a small comfortable space. My colors in the main part were red and orange, all thrift store finds and second hand items from friends. It was good for the season we were in and I'm thankful for it. In one word the space was functional.
After finally establishing my credit, I was able to purchase an adorable little home for myself and my kids. This is when I was introduced to Homes & Havens.
I didn't know what I was missing until I walked into my new house, a soothing coordinated eclectic mix of soft hues, patterns and plants, lighting, unique pieces and words that made we want to bust with happiness. Such a soft place. A fortress of solitude.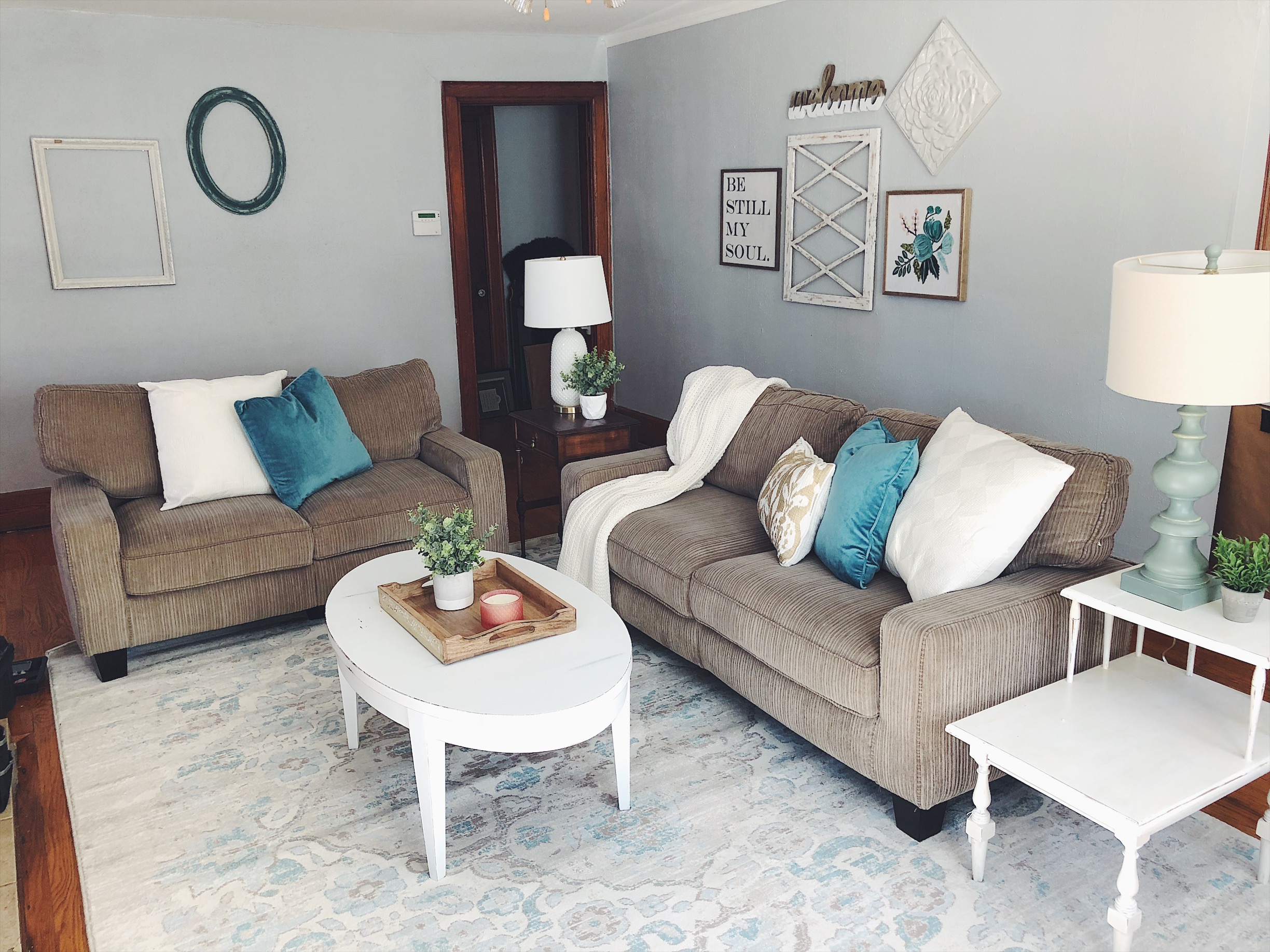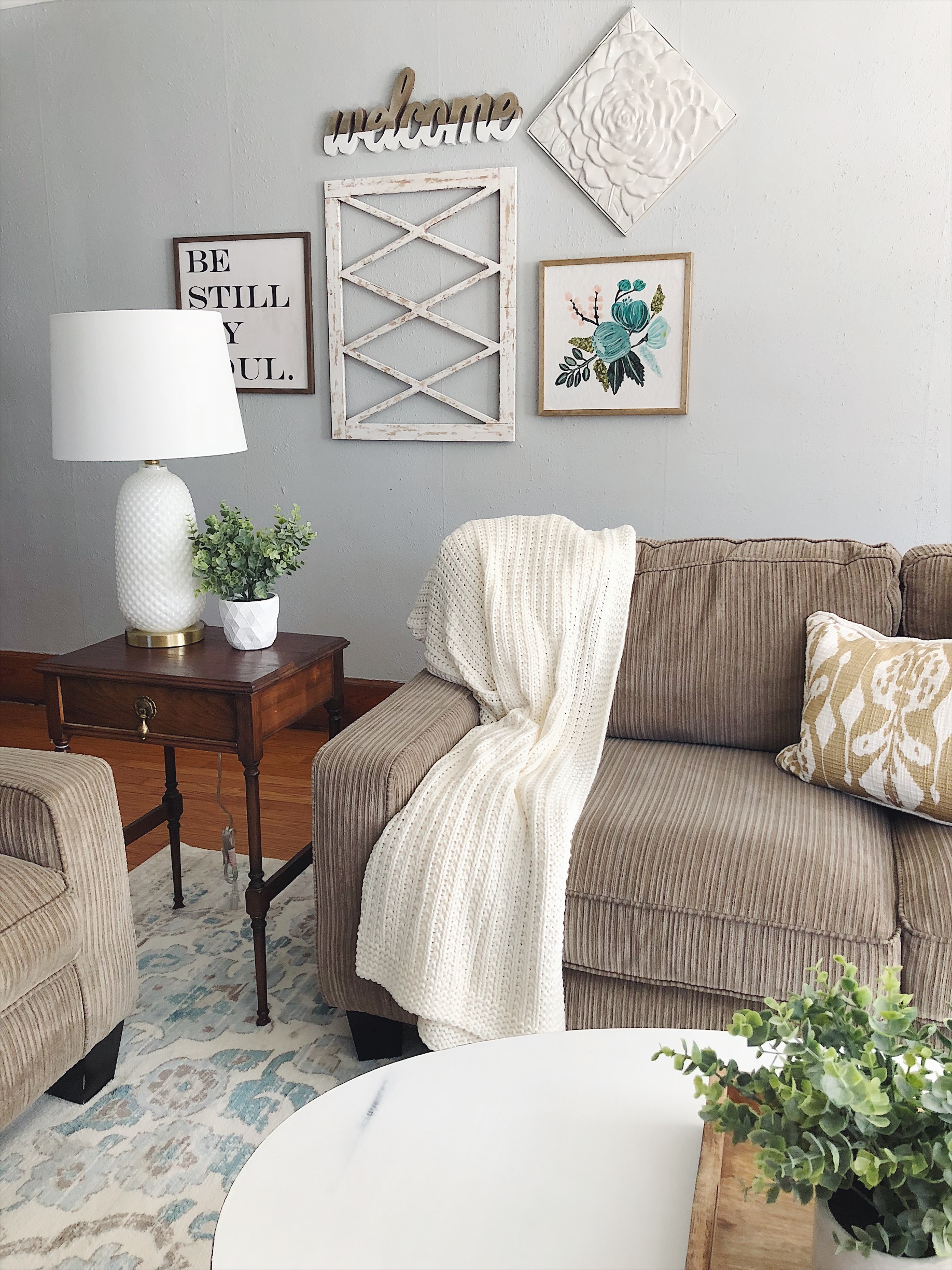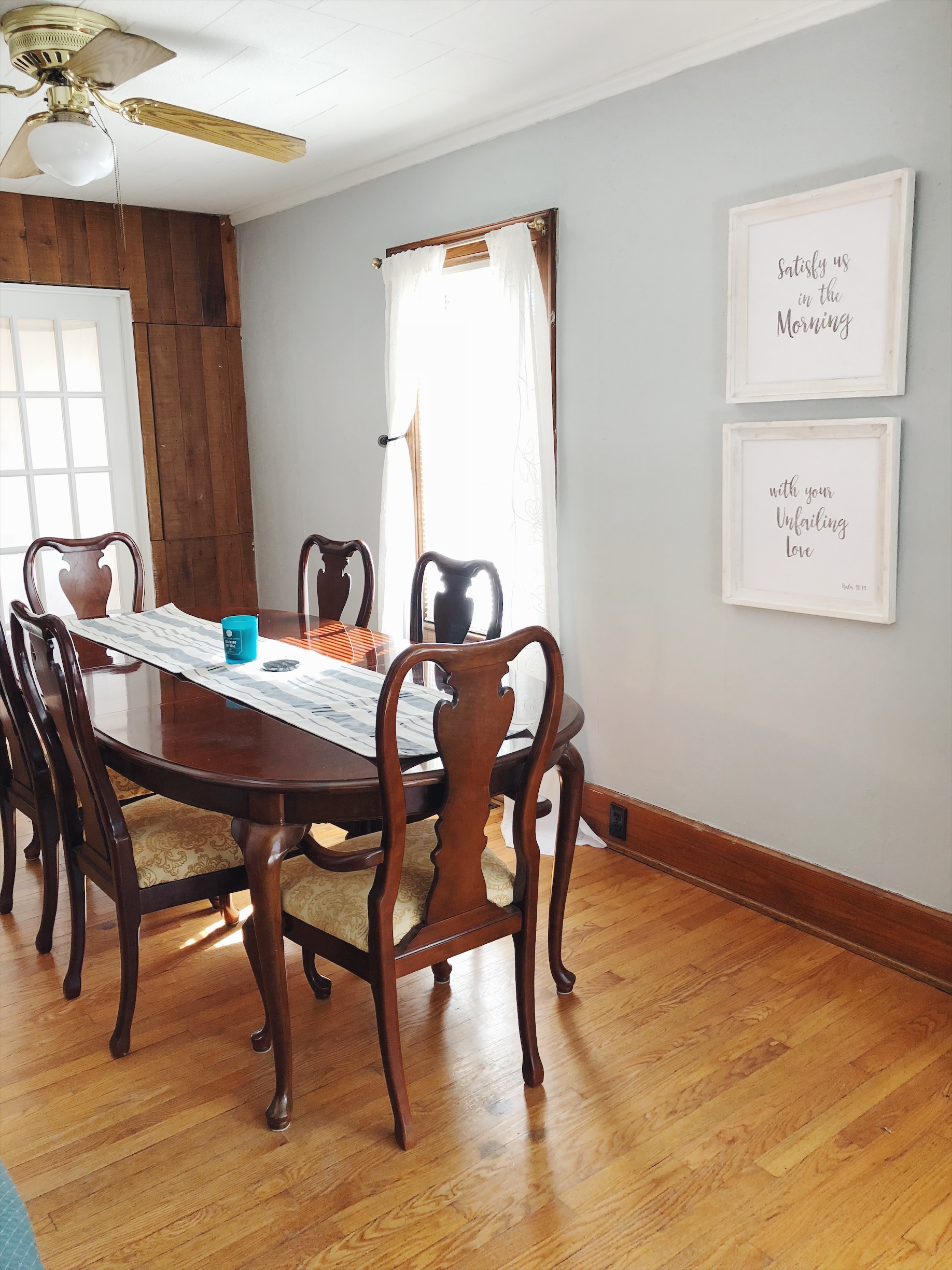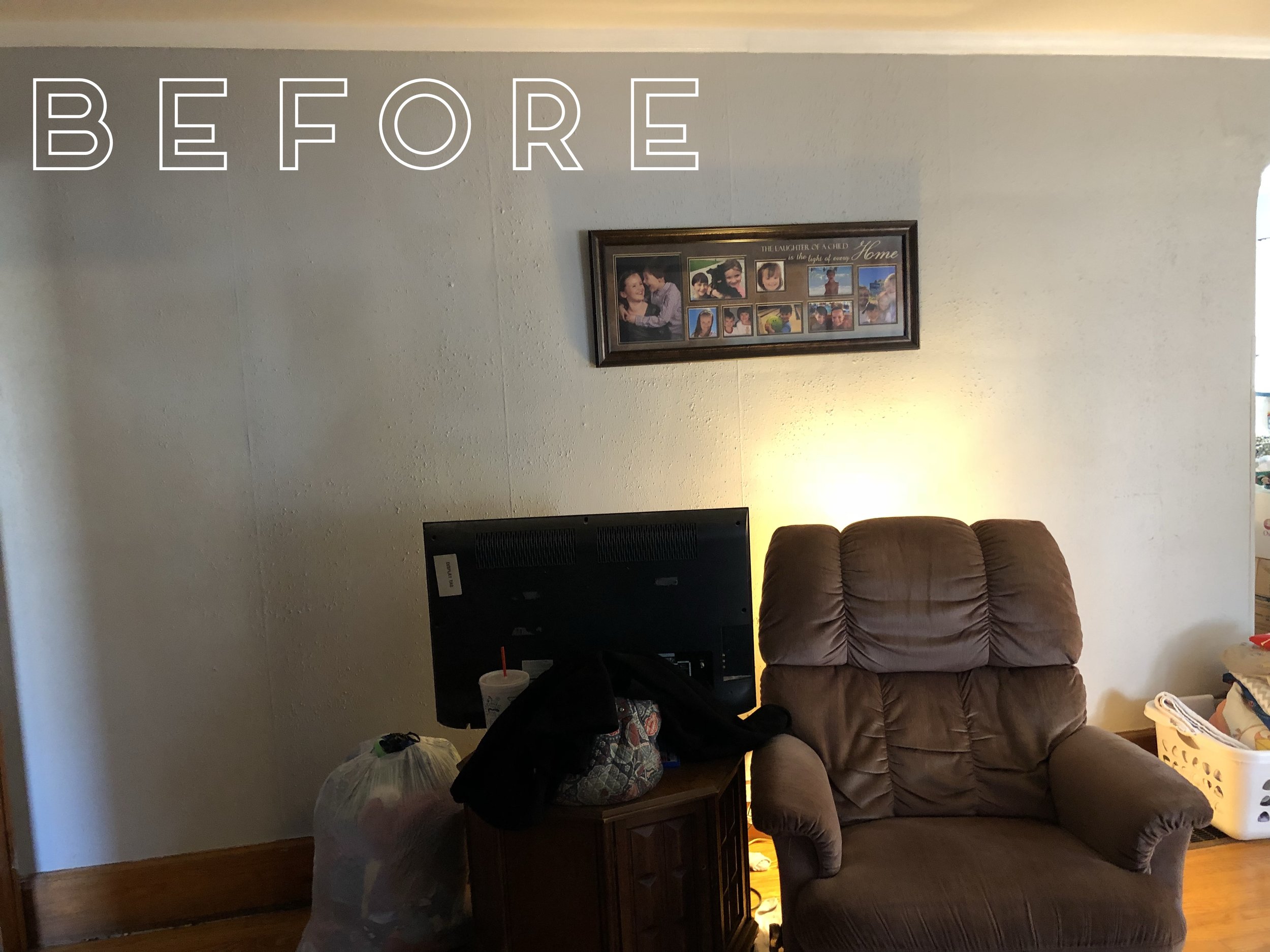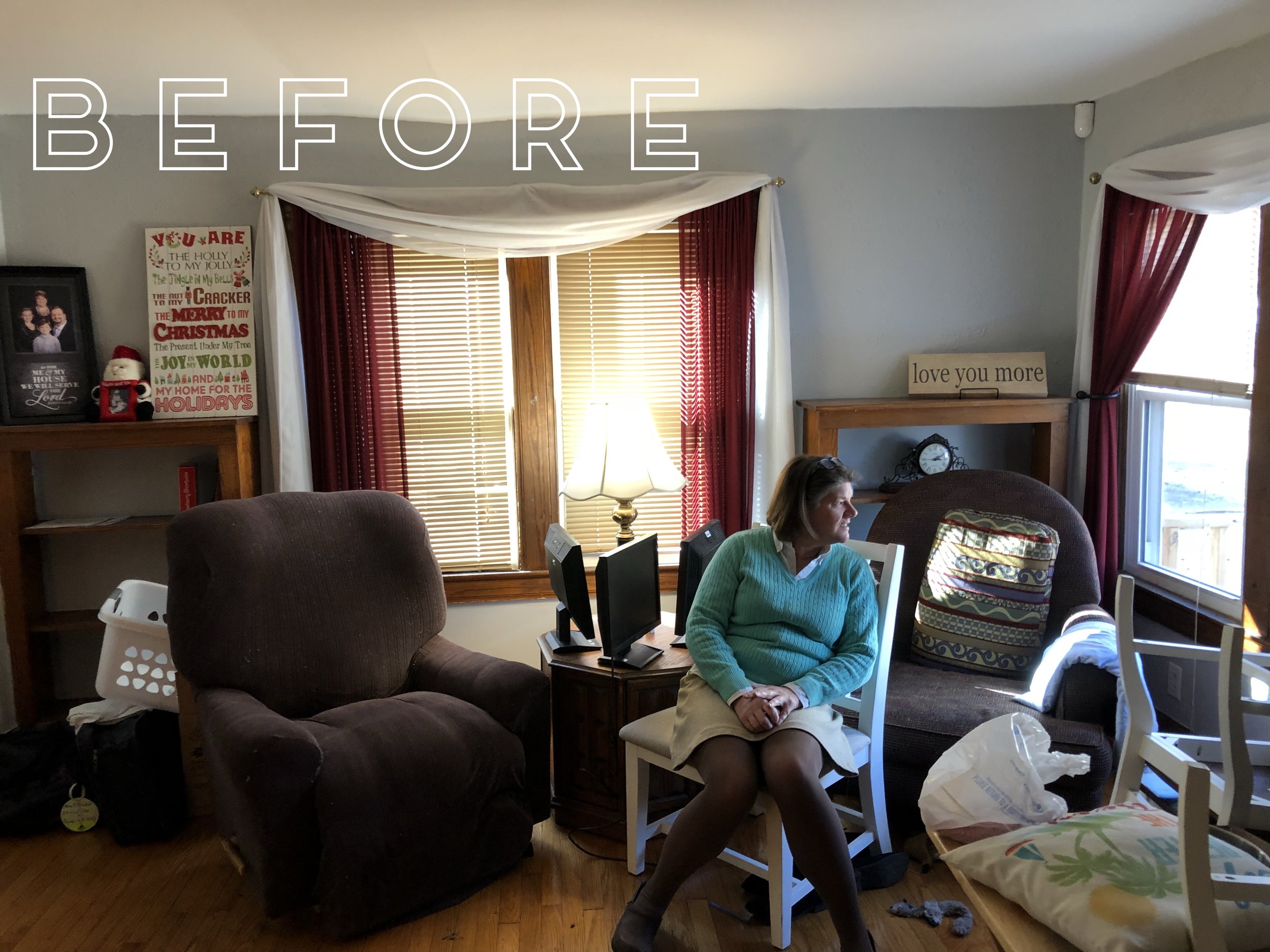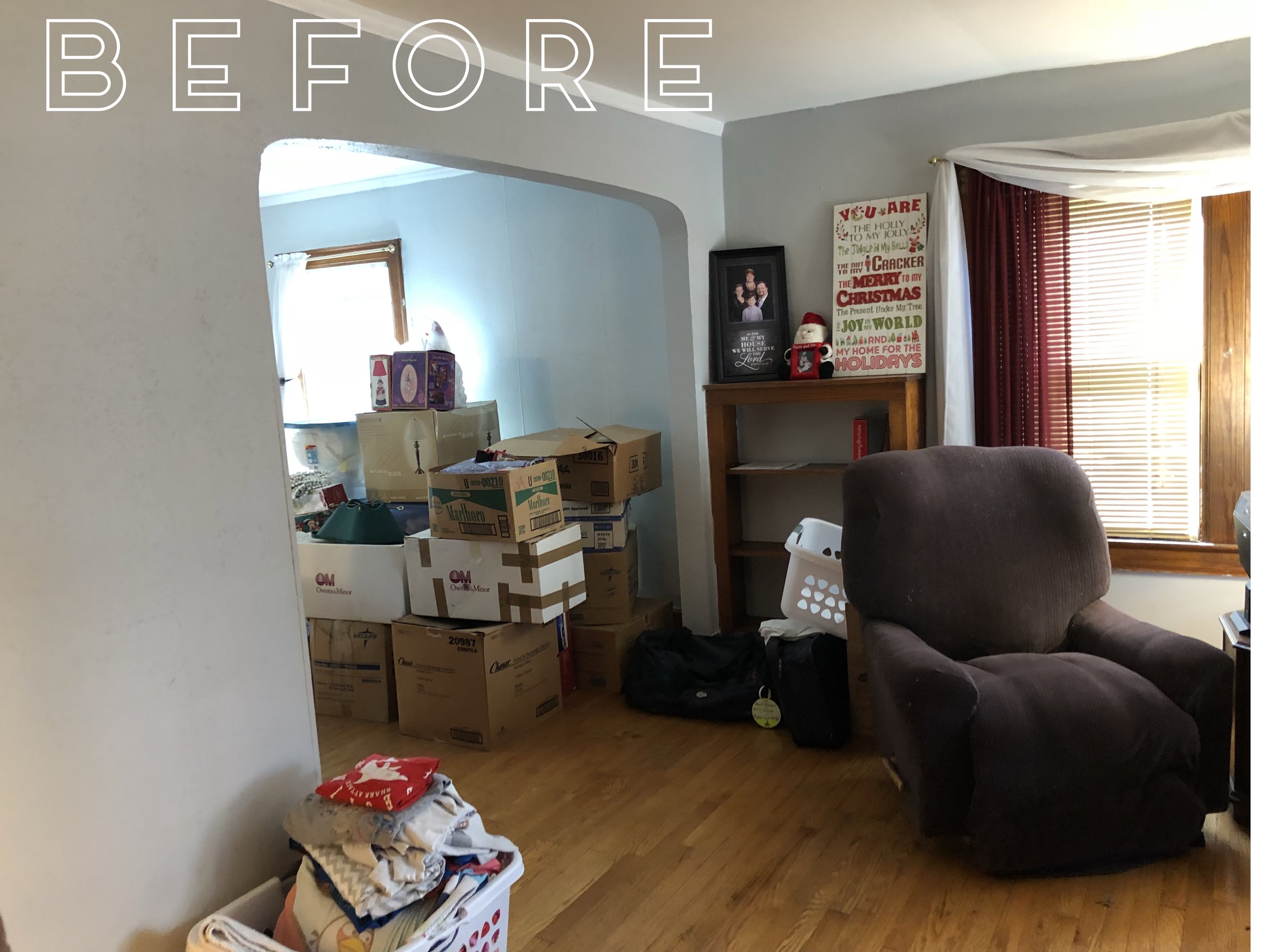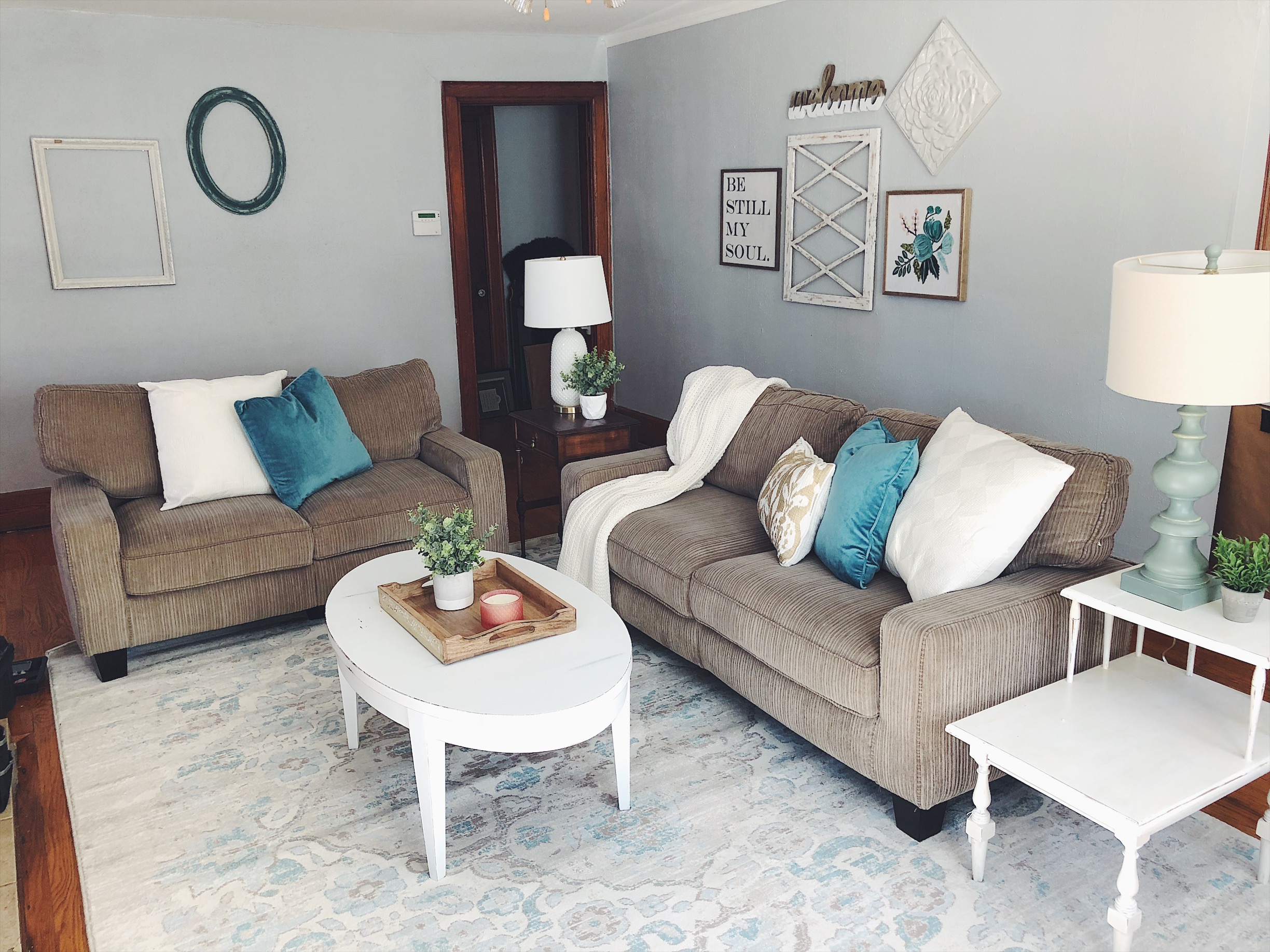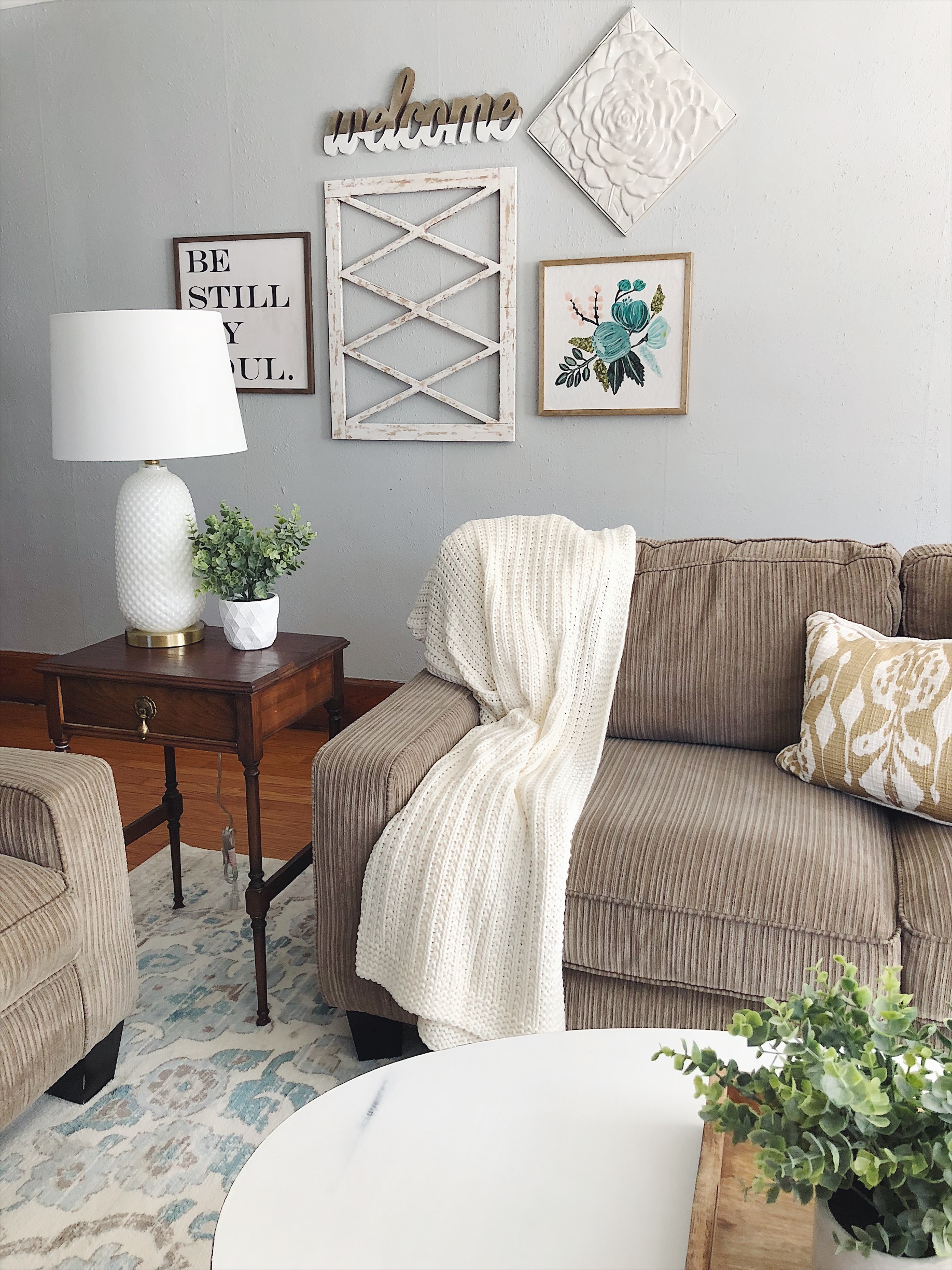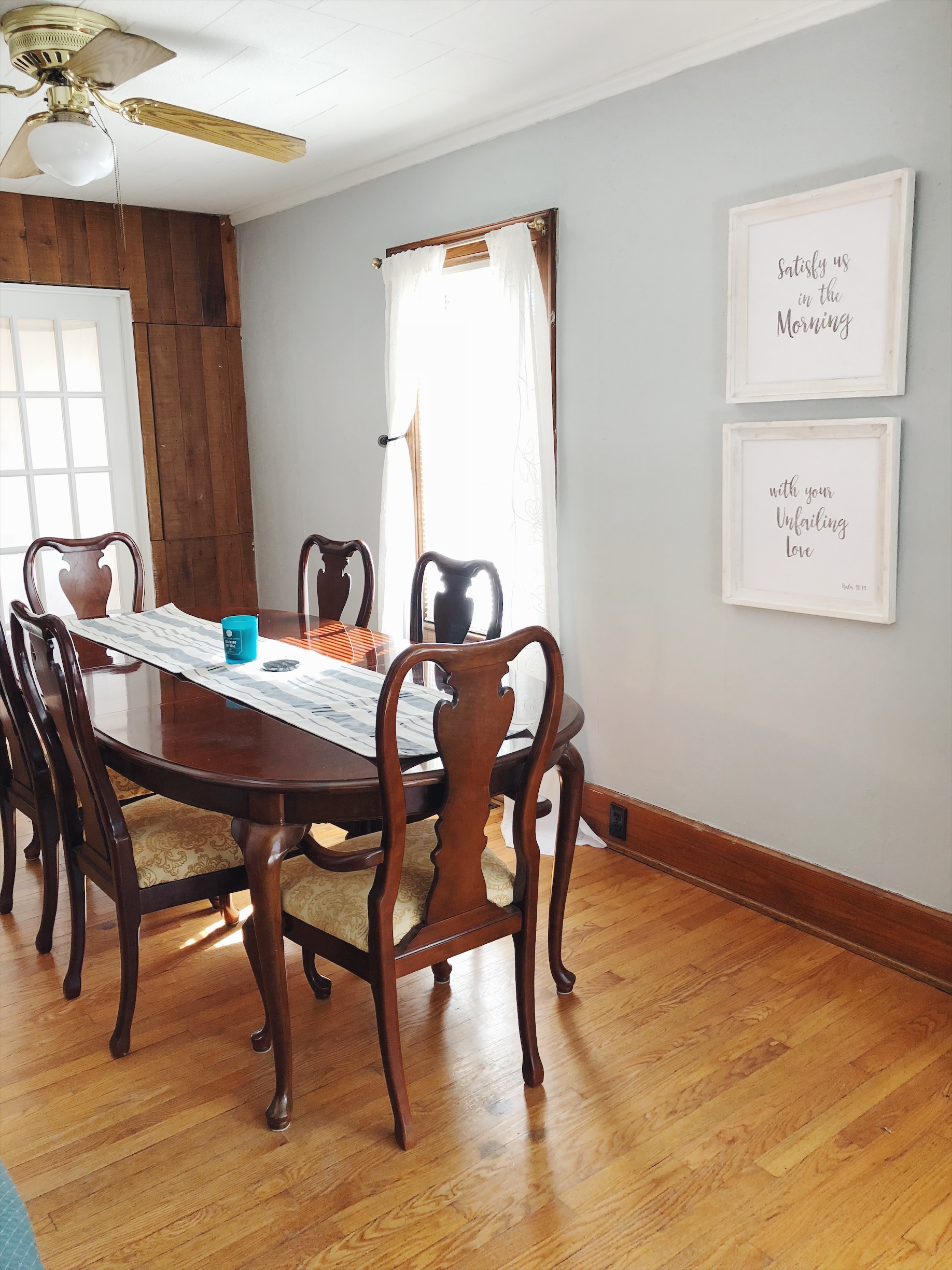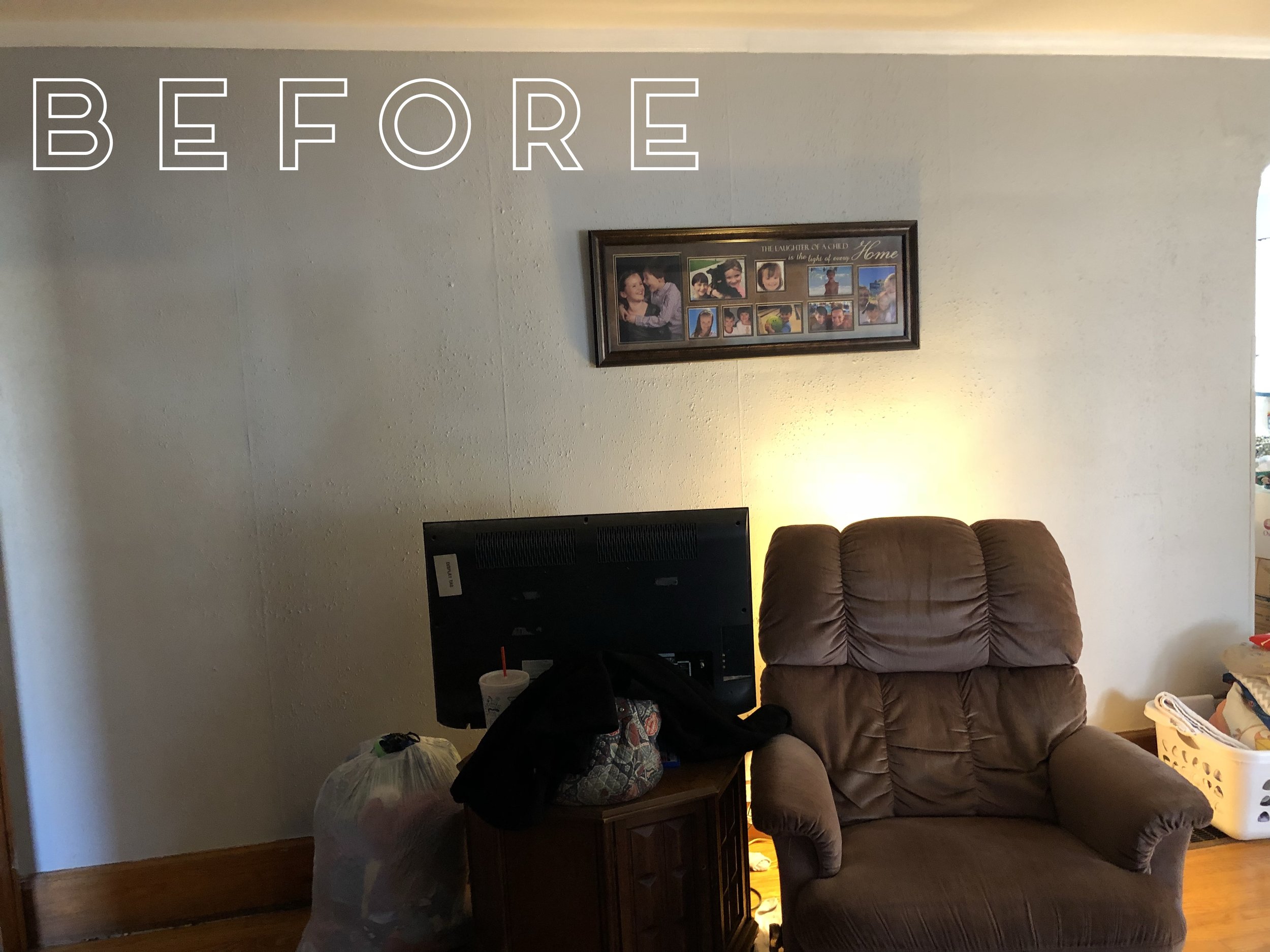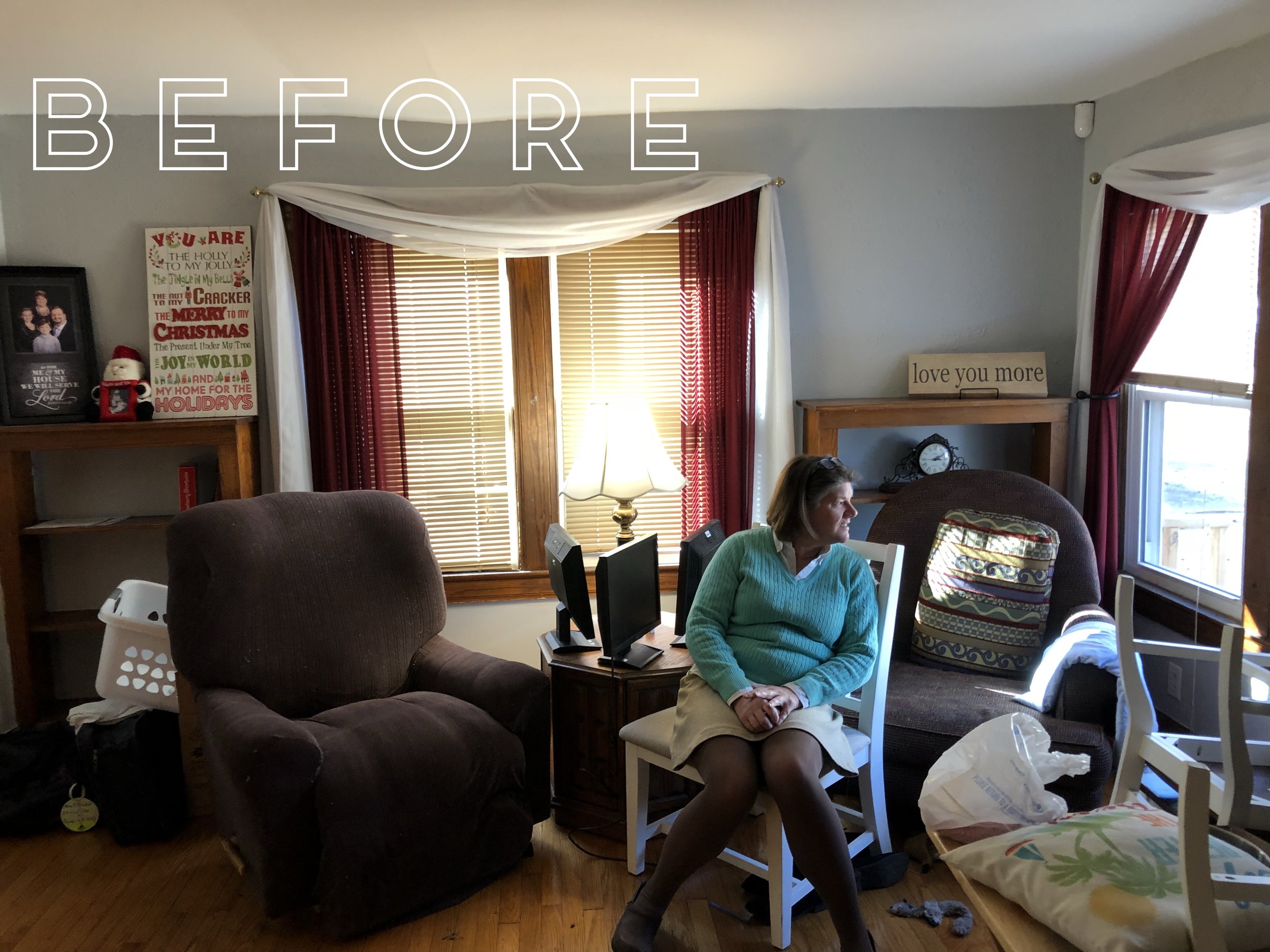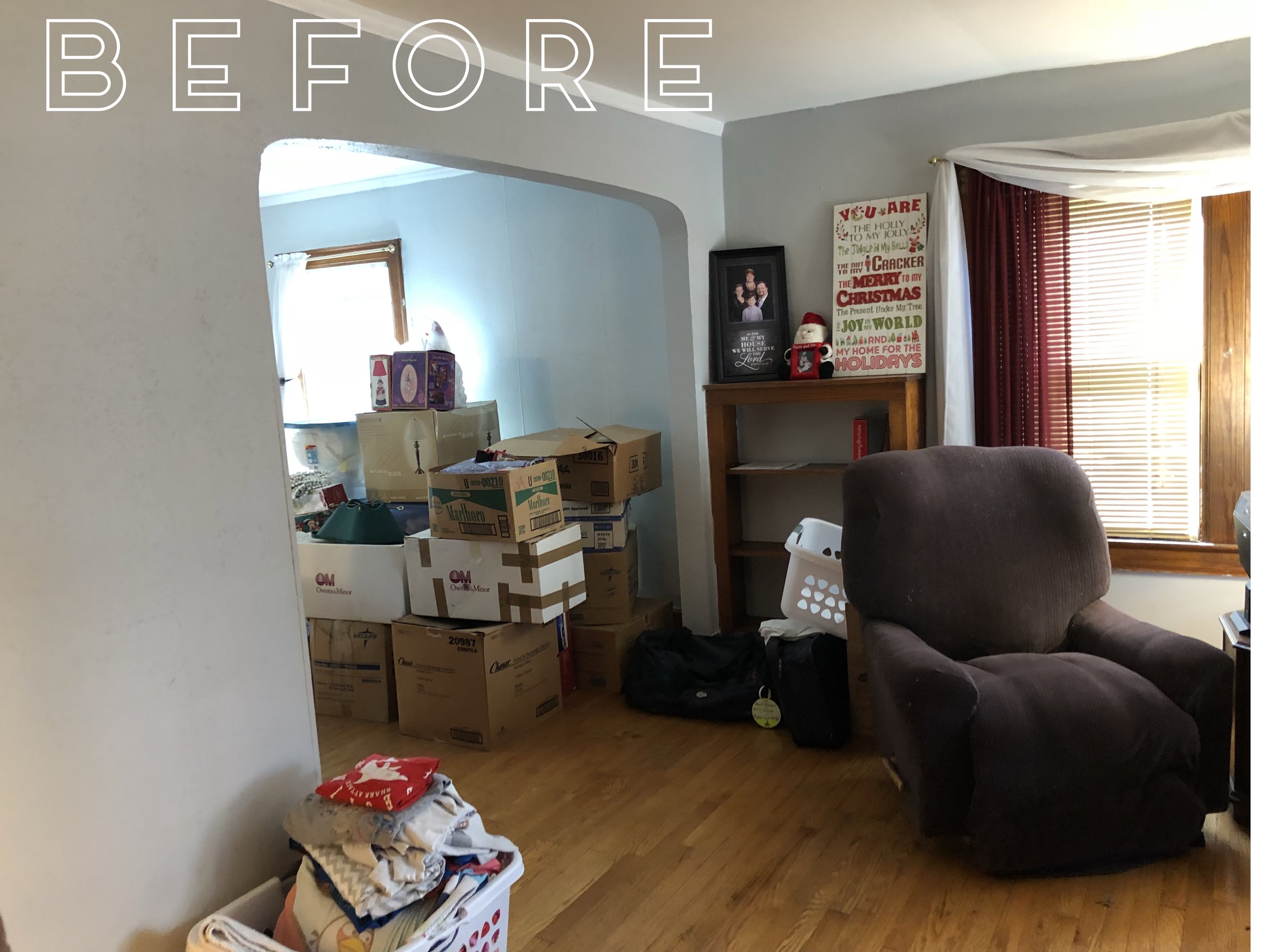 Our old apartment had two windows, one in each bedroom and a sliding glass door to the sunporch. This new house has great sunlight. And my favorite thing: nooks to sit and read. Whether it's the One Year Bible or a book, I love a chair in the sunlight. It's also perfect for entertaining. In serving I've allowed God to send opportunities, and He has. My Renew buddies, my small group, my family and friends I love to entertain them all. This home is now a beautiful space to show off. The 75 people that came to my open house told me so!
I want people to see this new home as a gift from my Husband, the house that Jesus built, to go with this life. It was the hardest thing I've ever done to leave children, jobs, and houses behind to follow Him. But by far this has been the best experience I have had for my growth... and I have indeed received it back. It was not easy, or quick. Dying to self feels like dying. But if you will do it, you reap more than you sow, and after you sow.
I met Kaysie one time in the new space. Then during that time of waiting I was wondering, "Doesn't Kaysie need to see about this or that? Is there something I should be doing? How is she going to remember what she's seen or what we all need. BUT SHE DID. It was perfect. I love it all.