I first met Crystal when she was referred to Homes & Havens through my good friends who work with Project Free 2 Fly. If you haven't already heard me gush about the incredible ministry of Free 2 Fly, they employ women in their community who desire a different future for their lives by teaching them the skill of sewing. They make GORGEOUS purses, handbags, jewelry, and much more. [Visit their website here!]
Crystal is a part of their program while she transitions out of homelessness through an organization called Family Promise. I met her one morning in the Family Promise Day Center to discuss her story and her needs while I began to evaluate what we could do to help her create a haven in her new apartment.
Crystal is a ray of sunshine with a generous smile. She has overcome so much hardship with a sturdy positivity, including a physical handicap after getting hit by a car at 16 years old and then raising a daughter at a young age. In an attempt to find a fresh start for her, her daughter, and grandson, she left their home in Florida and made it to Cleveland, TN, until their car broke down which left them homeless.
Family Promise stepped in and helped provide a space for them to sleep and get connected to resources in the community, which is how she got involved with Project Free 2 Fly. Free 2 Fly is providing her with job skills and employment, and she finally signed a lease on her own apartment and started trying to move in.
The day I met with her, she gave me a key to walk through the apartment and get a vision for the space.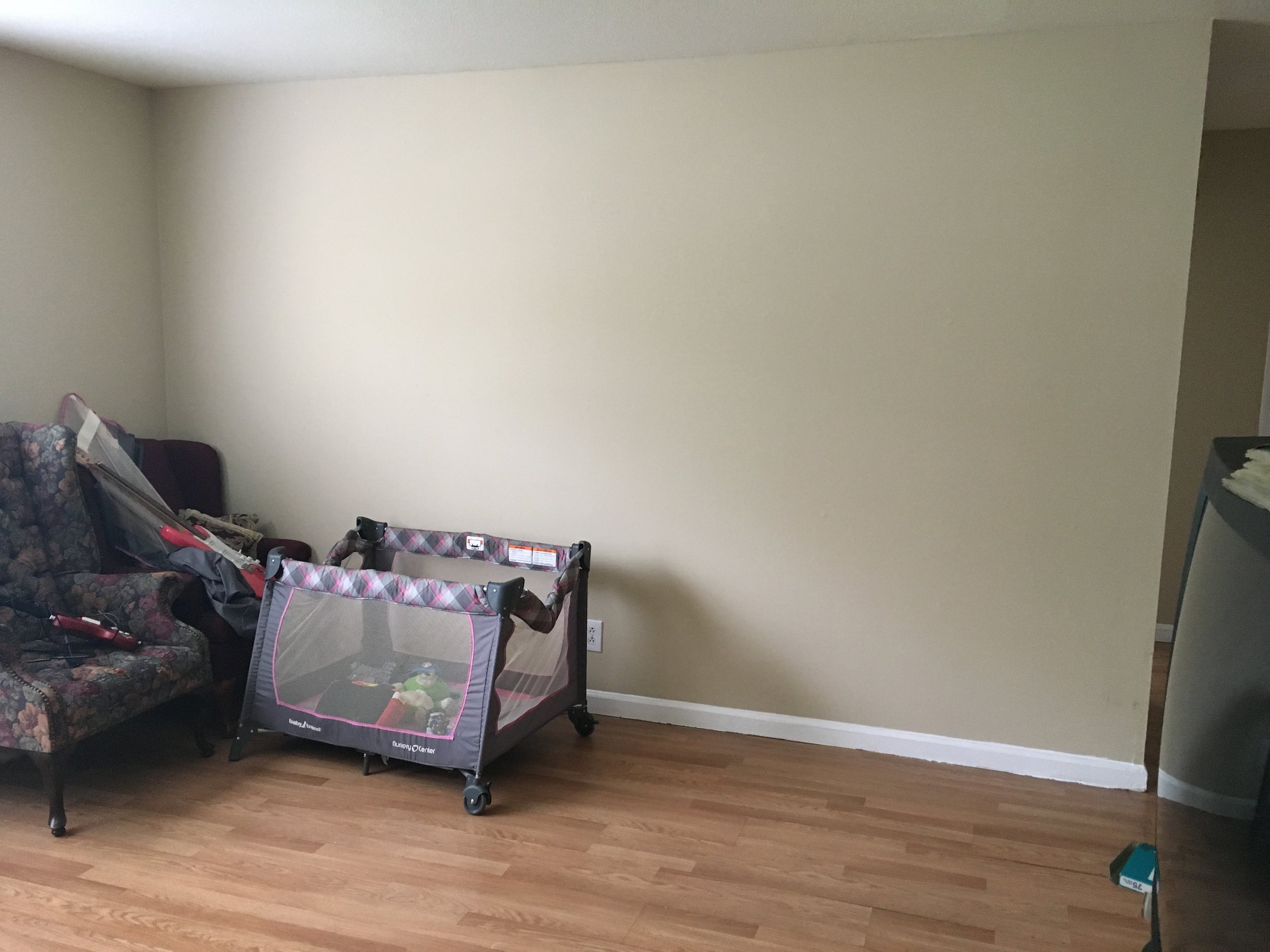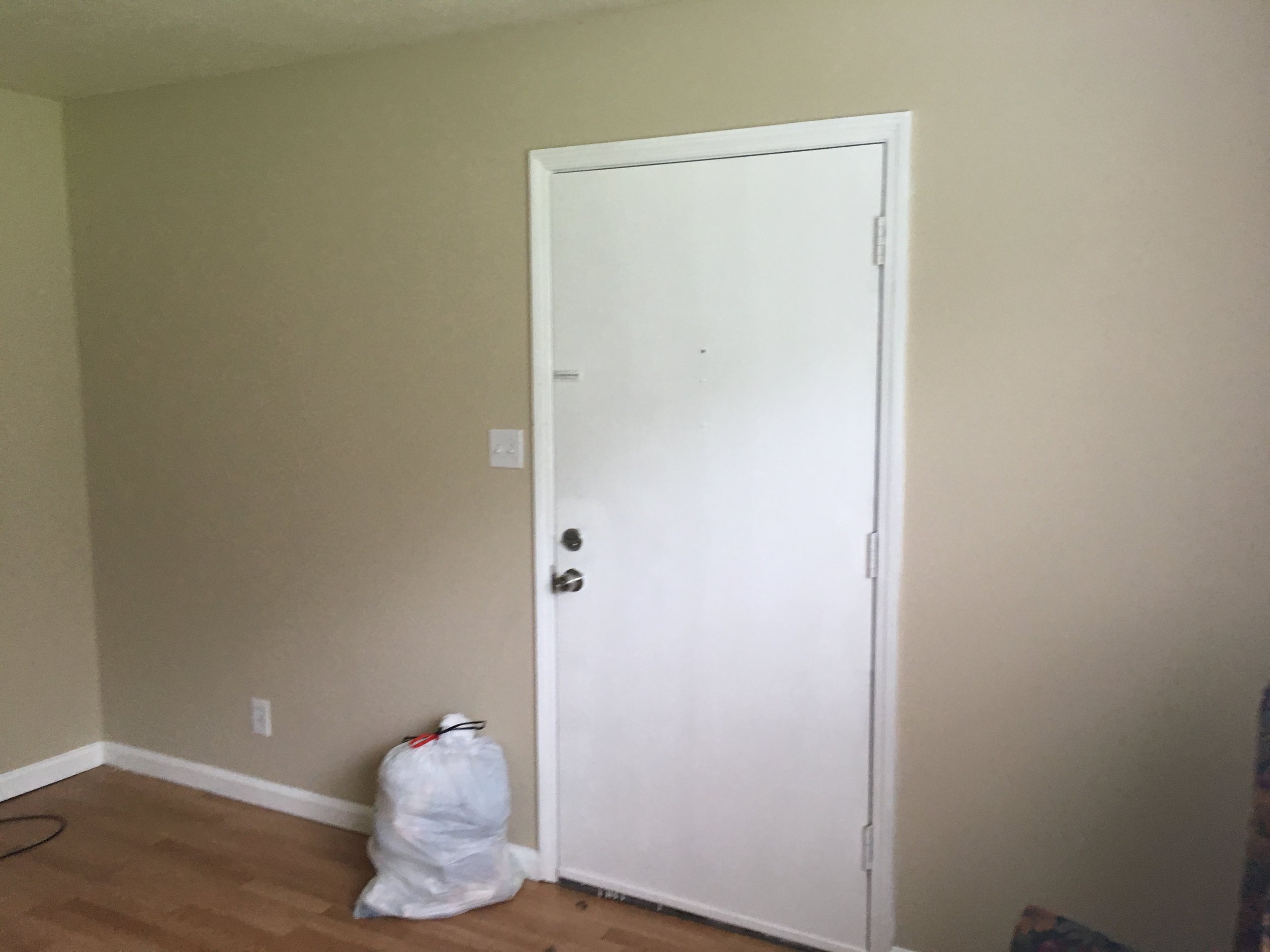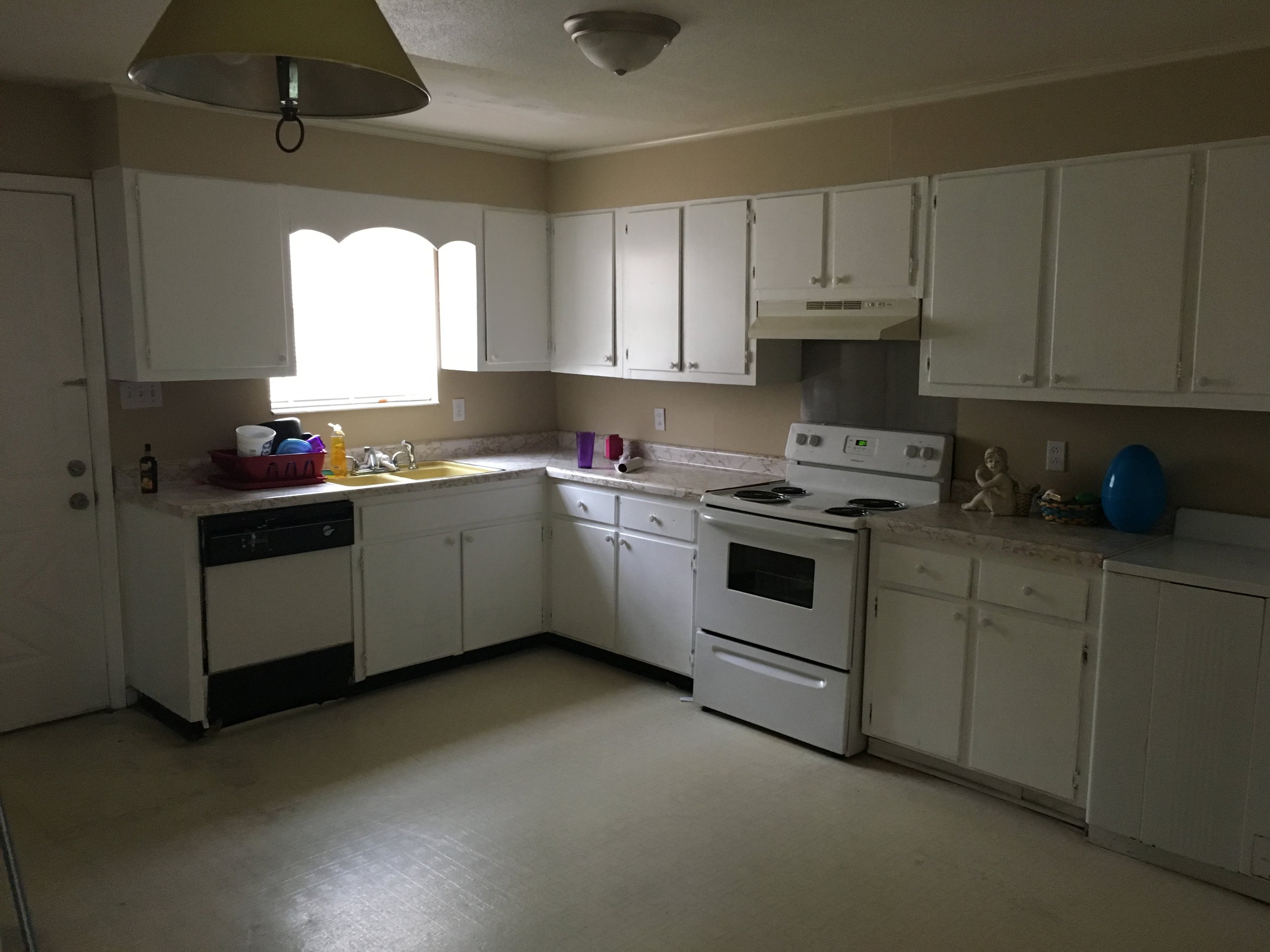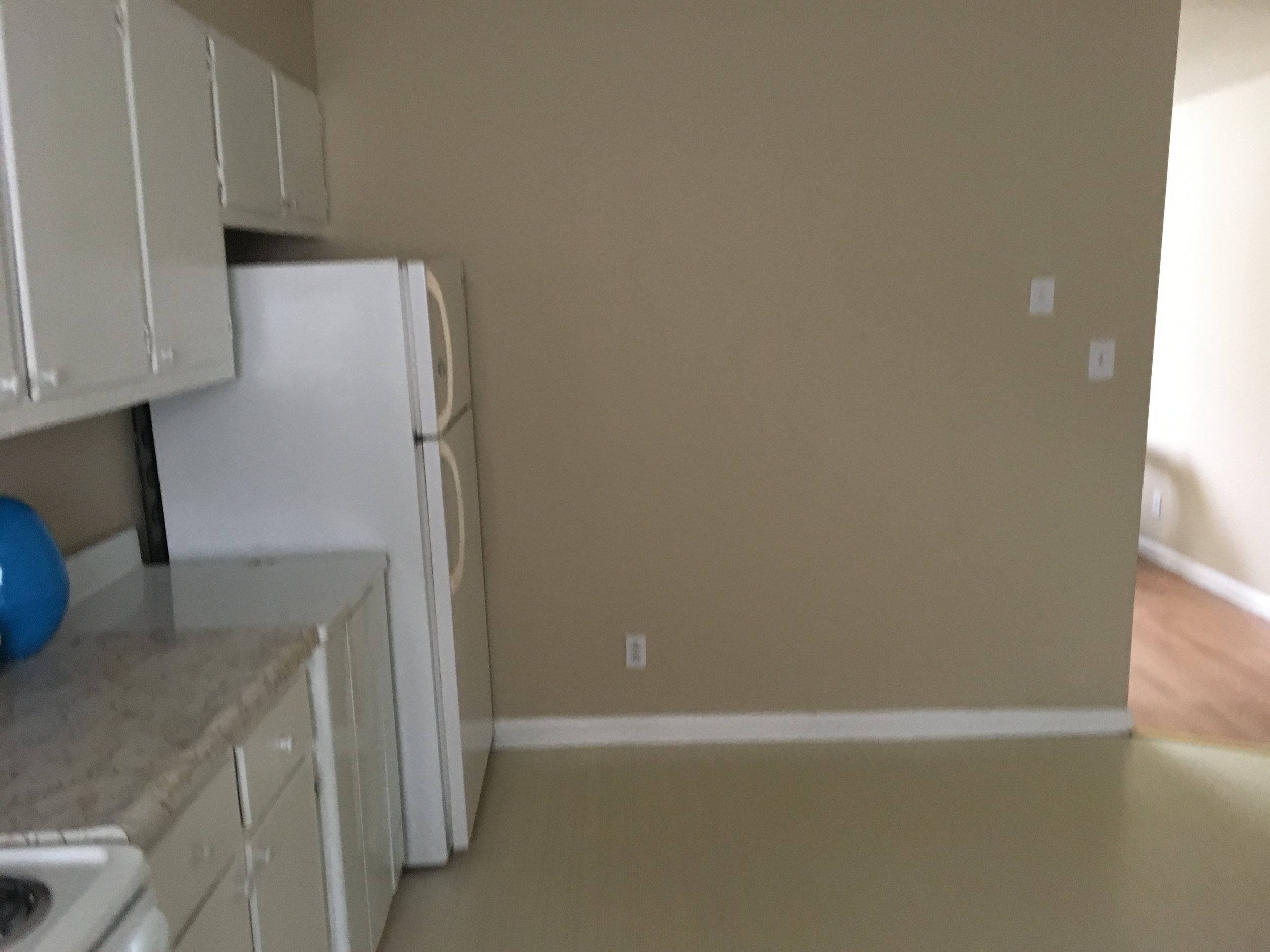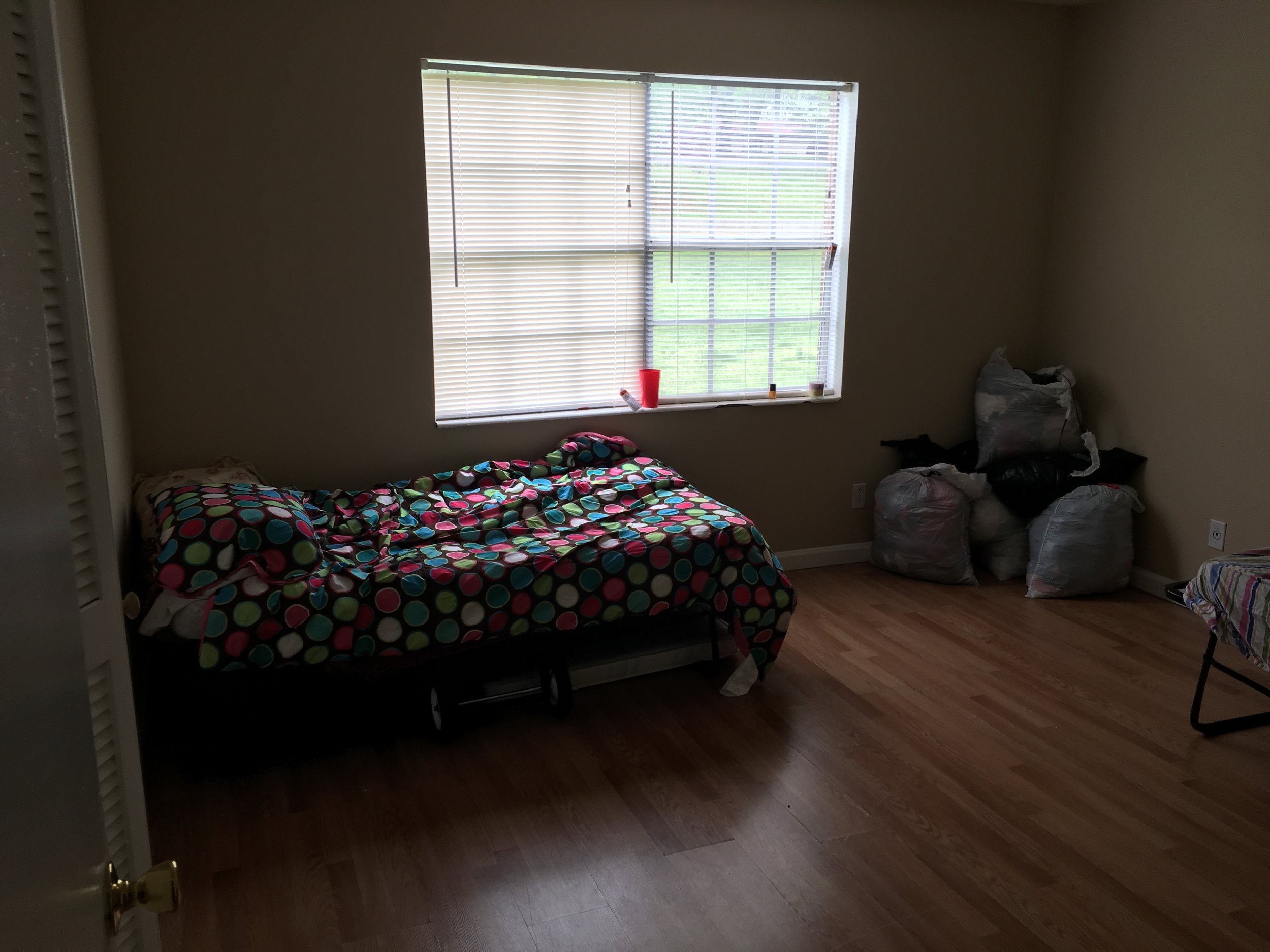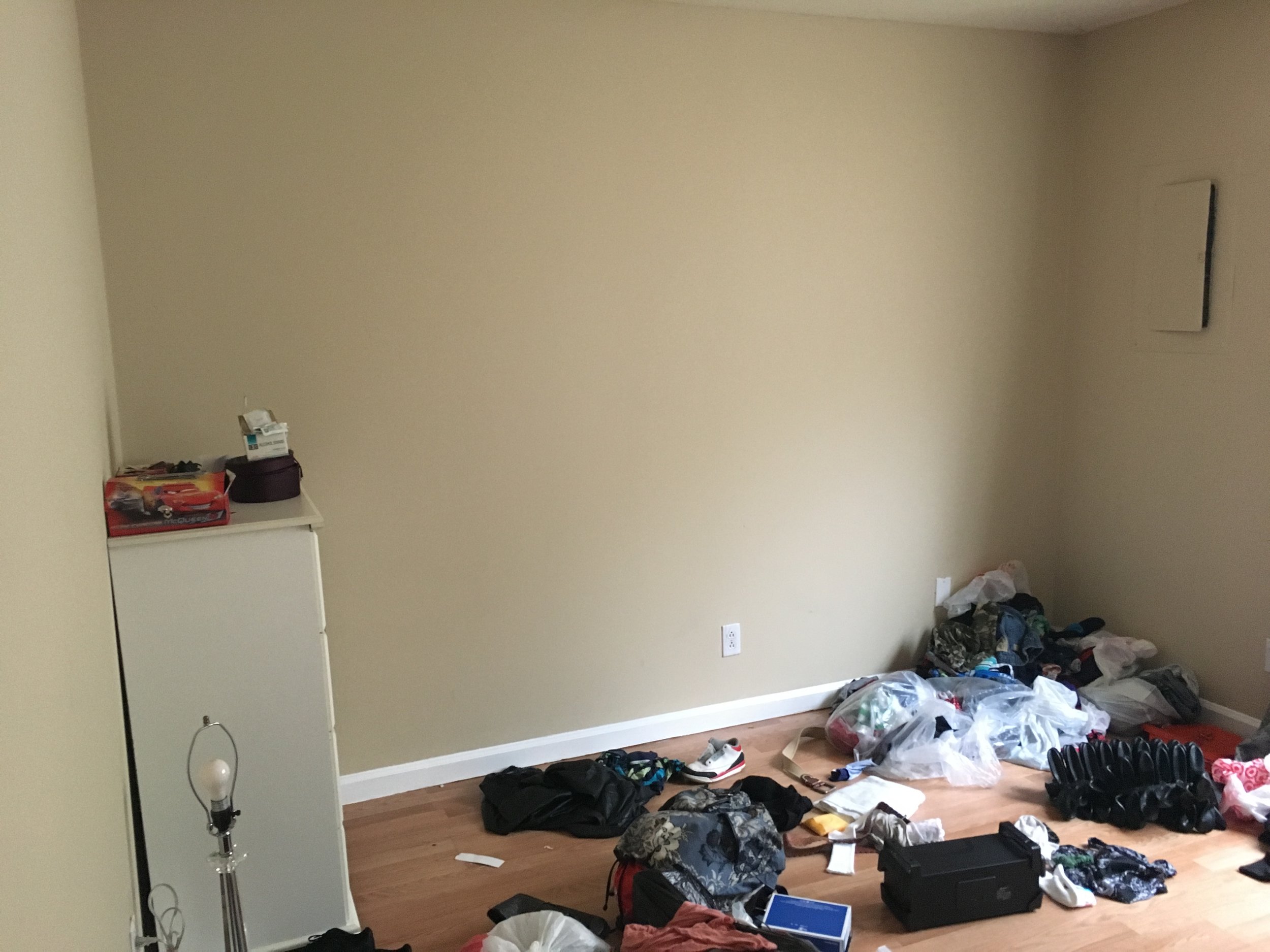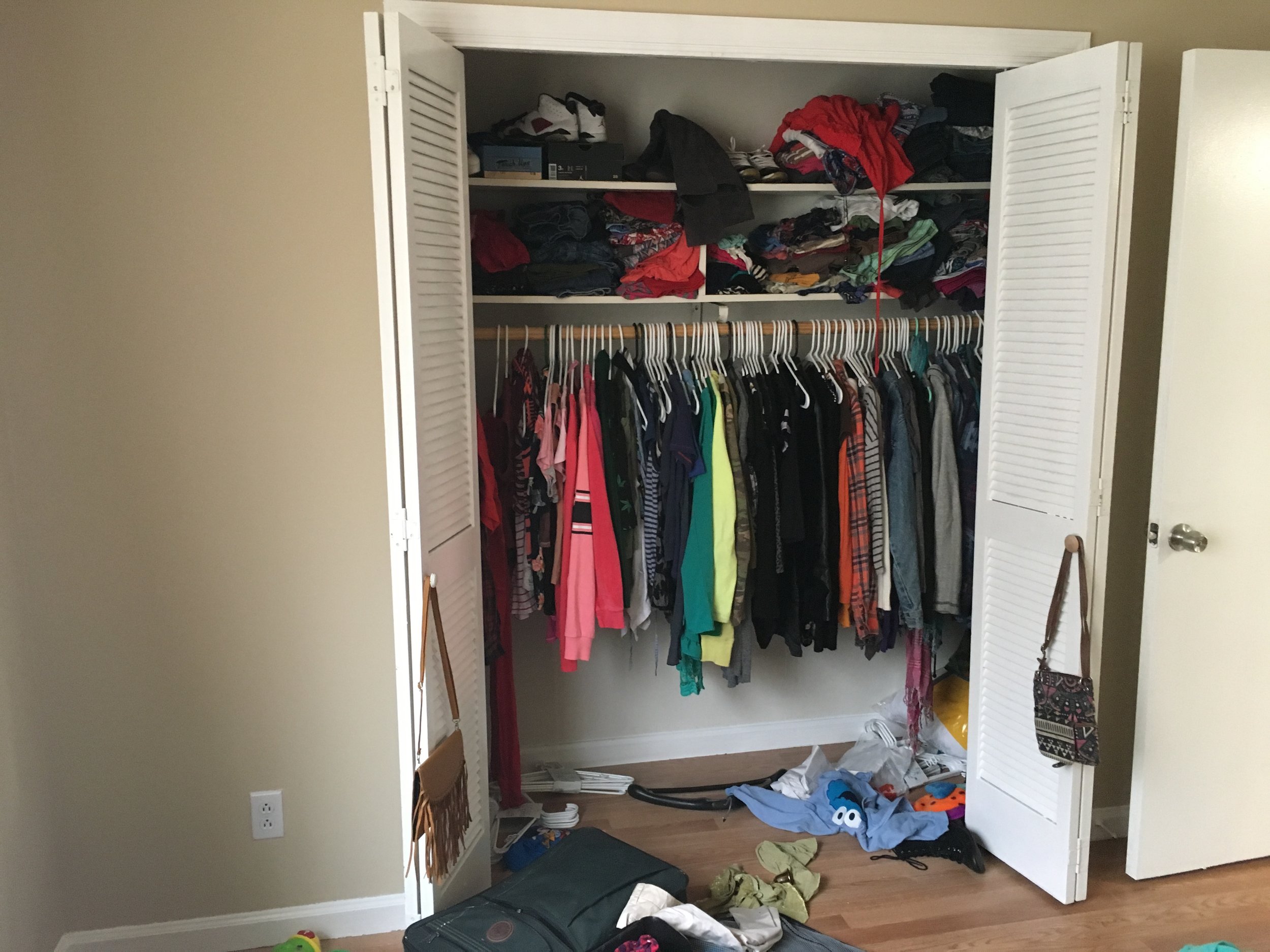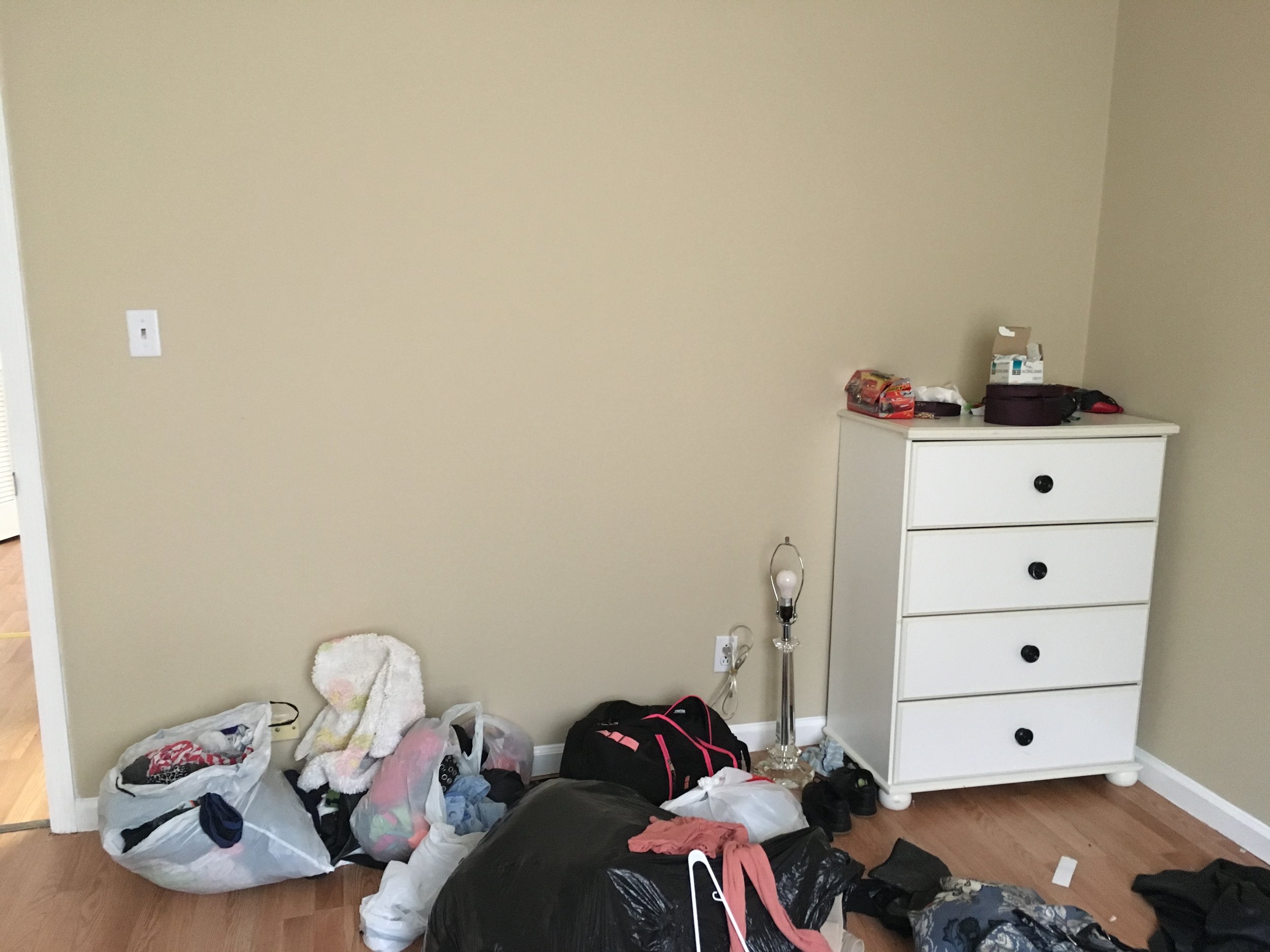 I had asked her during our meeting what really makes a space feel like "home," and she said that having pictures on the wall, a leather sofa (so she can easily slide on and off from her wheelchair), and the colors brown and green really make her feel at home.
I instantly had a vision in mind.
God began to provide enough resources for us to decorate/furnish her space through financial gifts, furniture donations, and even a truck to borrow to pick up items and then deliver them to her apartment in Cleveland. It was amazing to watch God provide for every need.
I have to give a huge shoutout to my incredible husband who helped me pick up, load, unload, and set up everything in her apartment! I couldn't have done this without him.
After everything was set up, we welcomed Crystal and her family into their new home, a haven for a new beginning.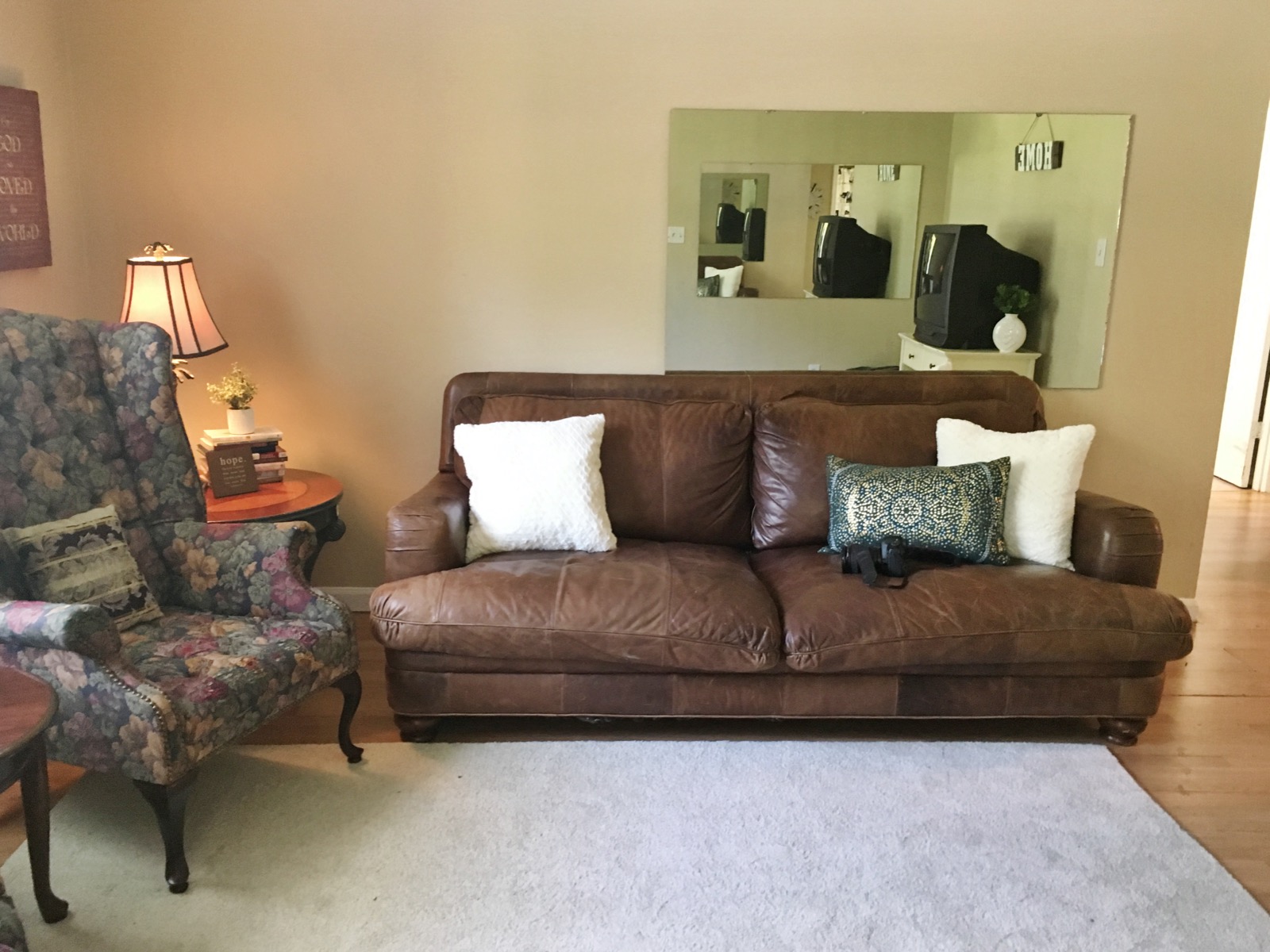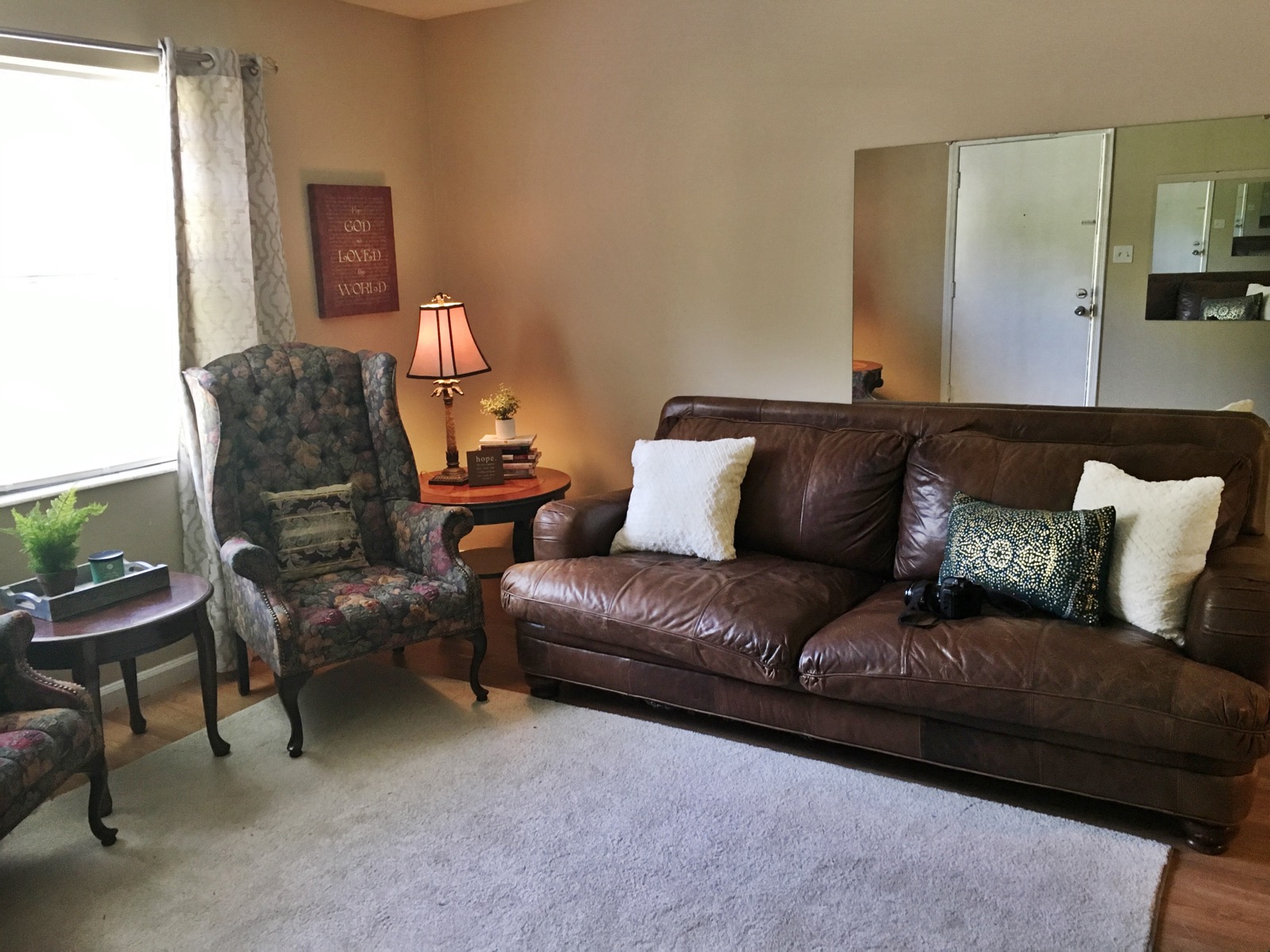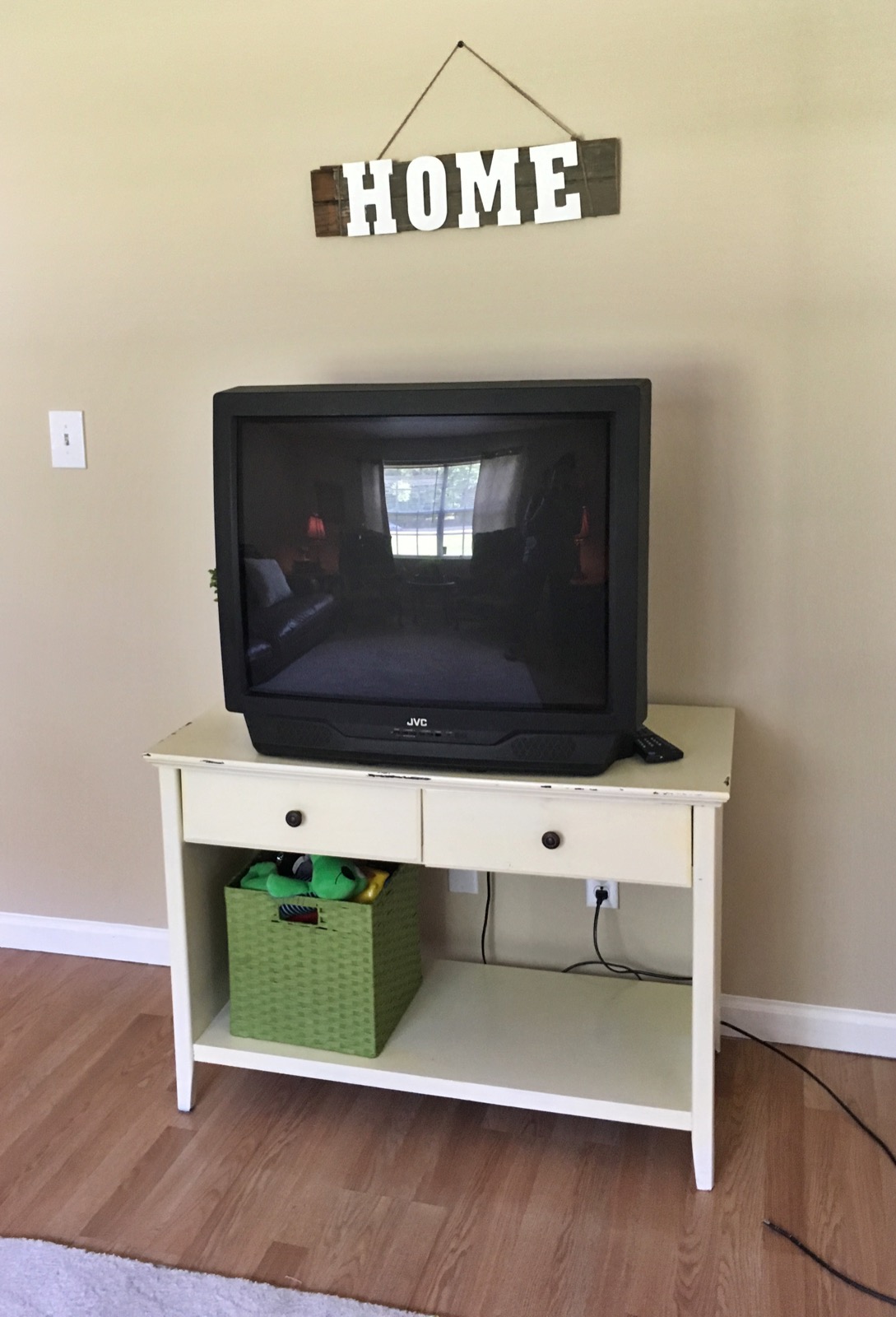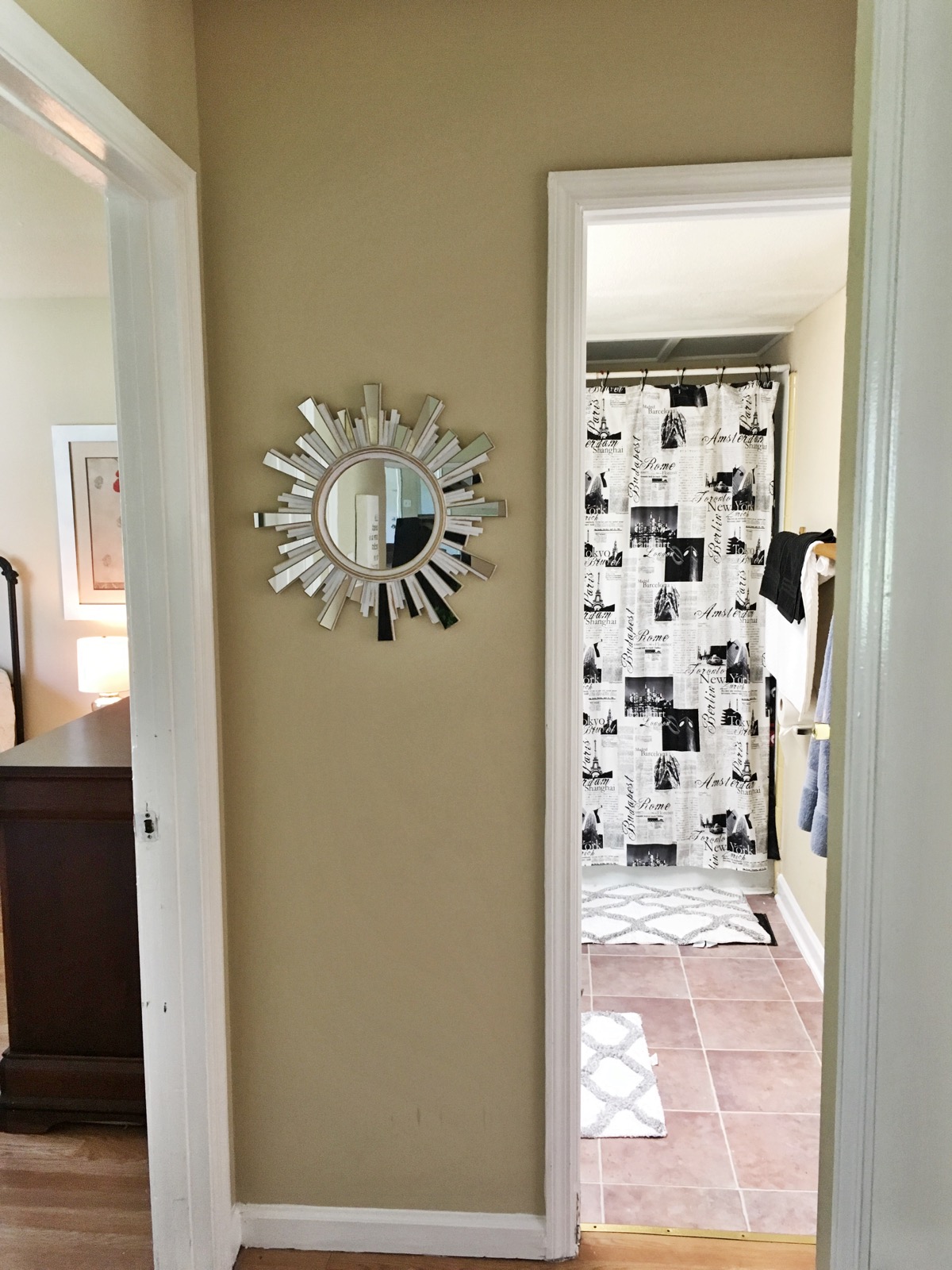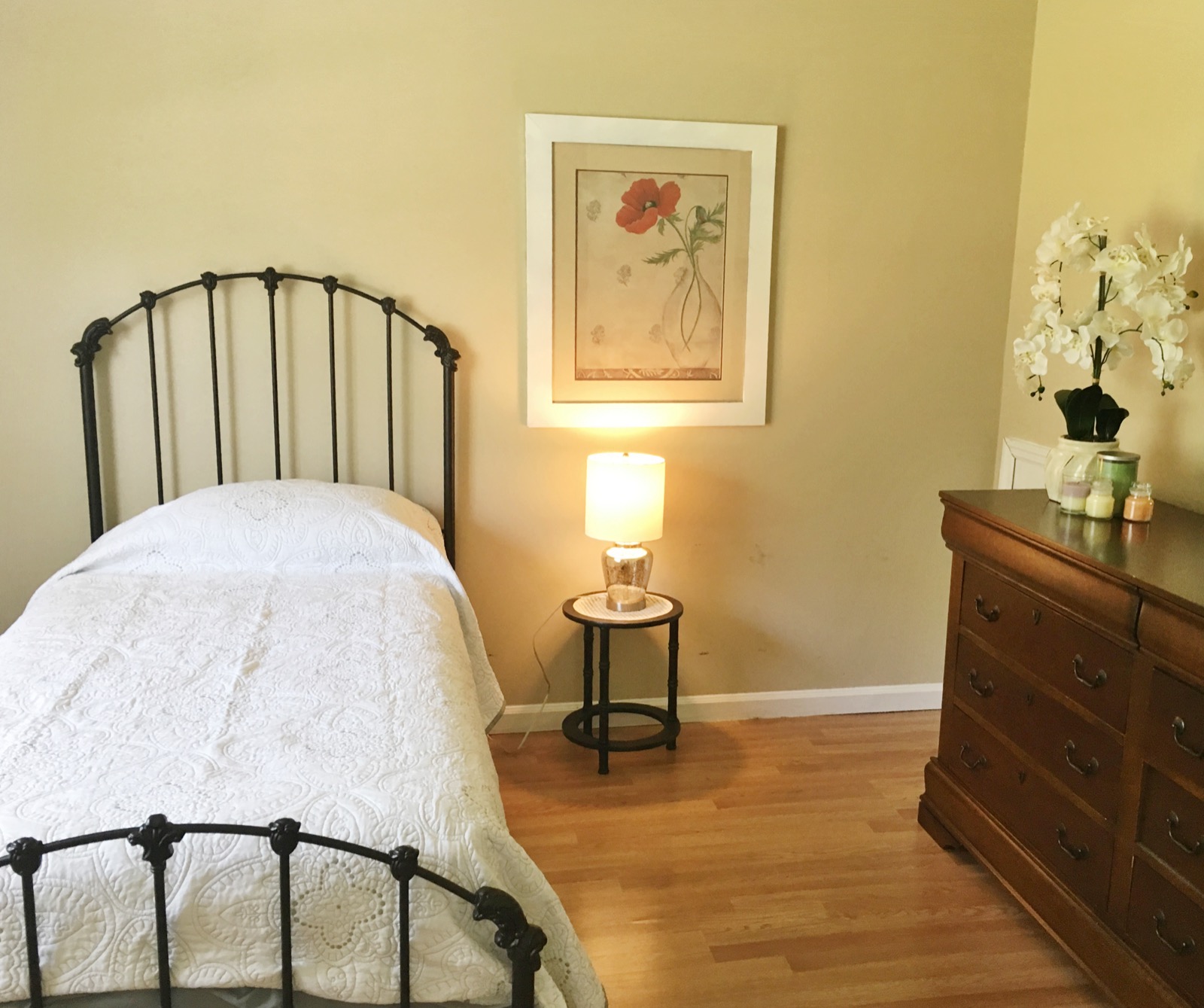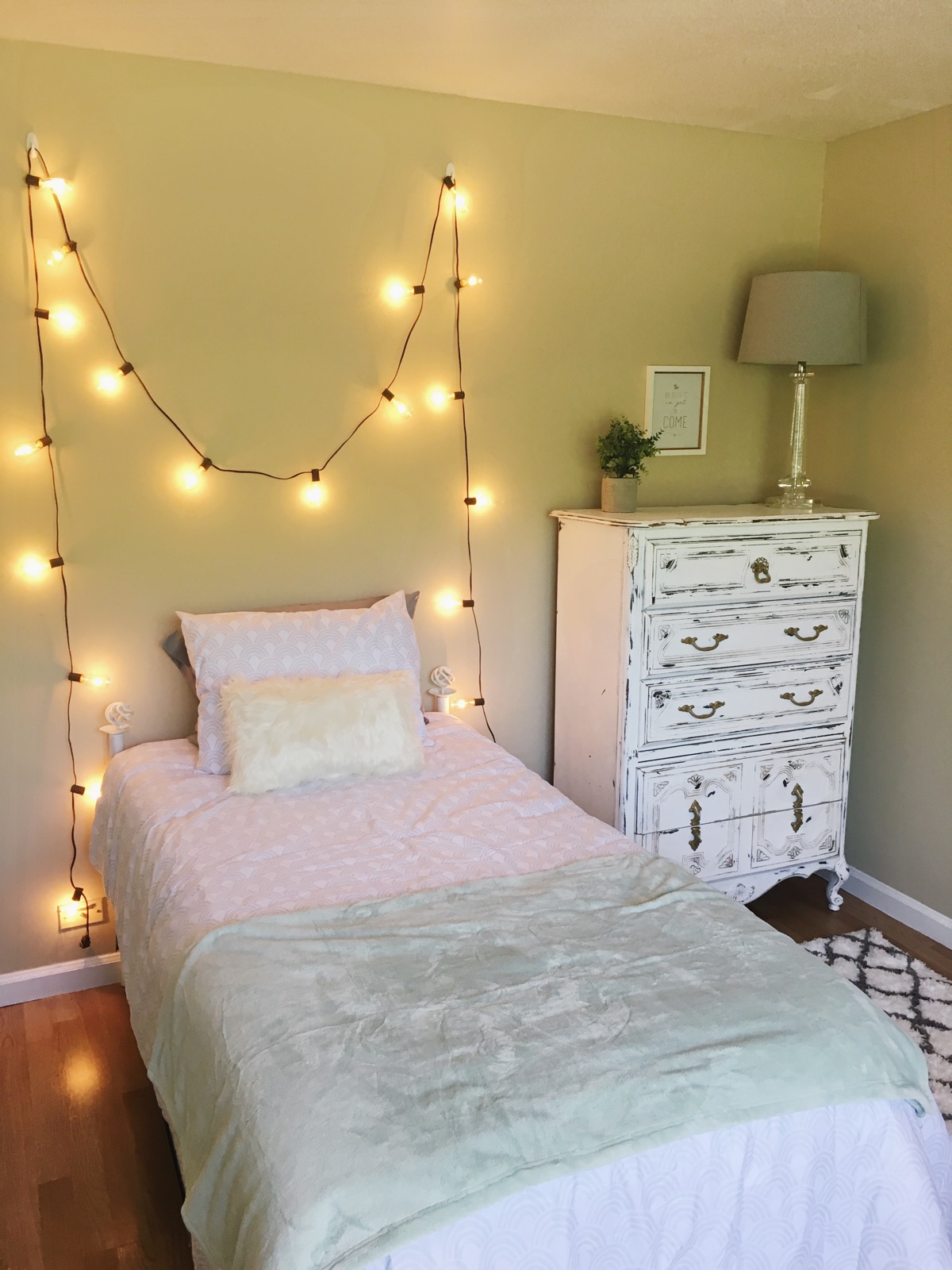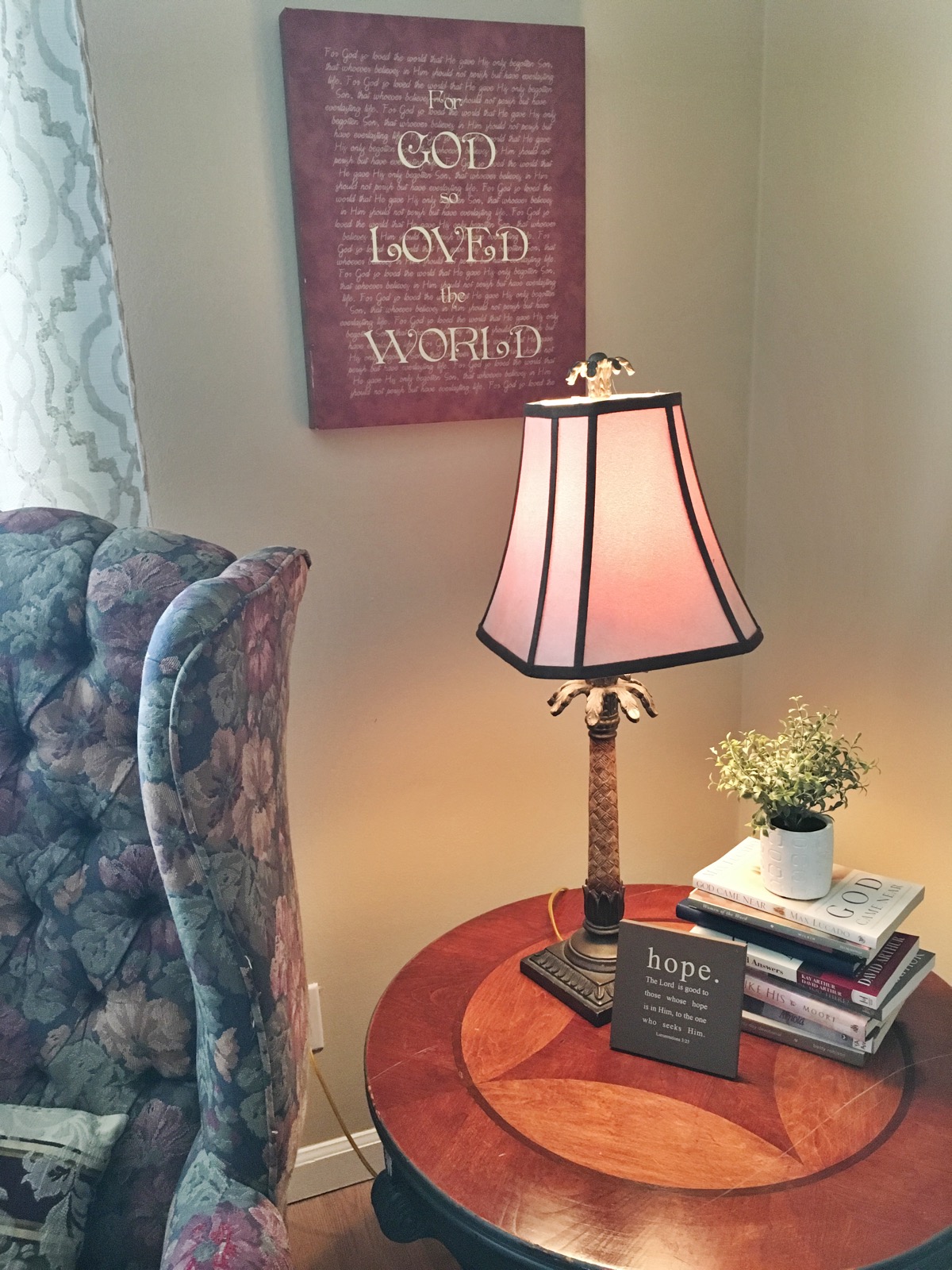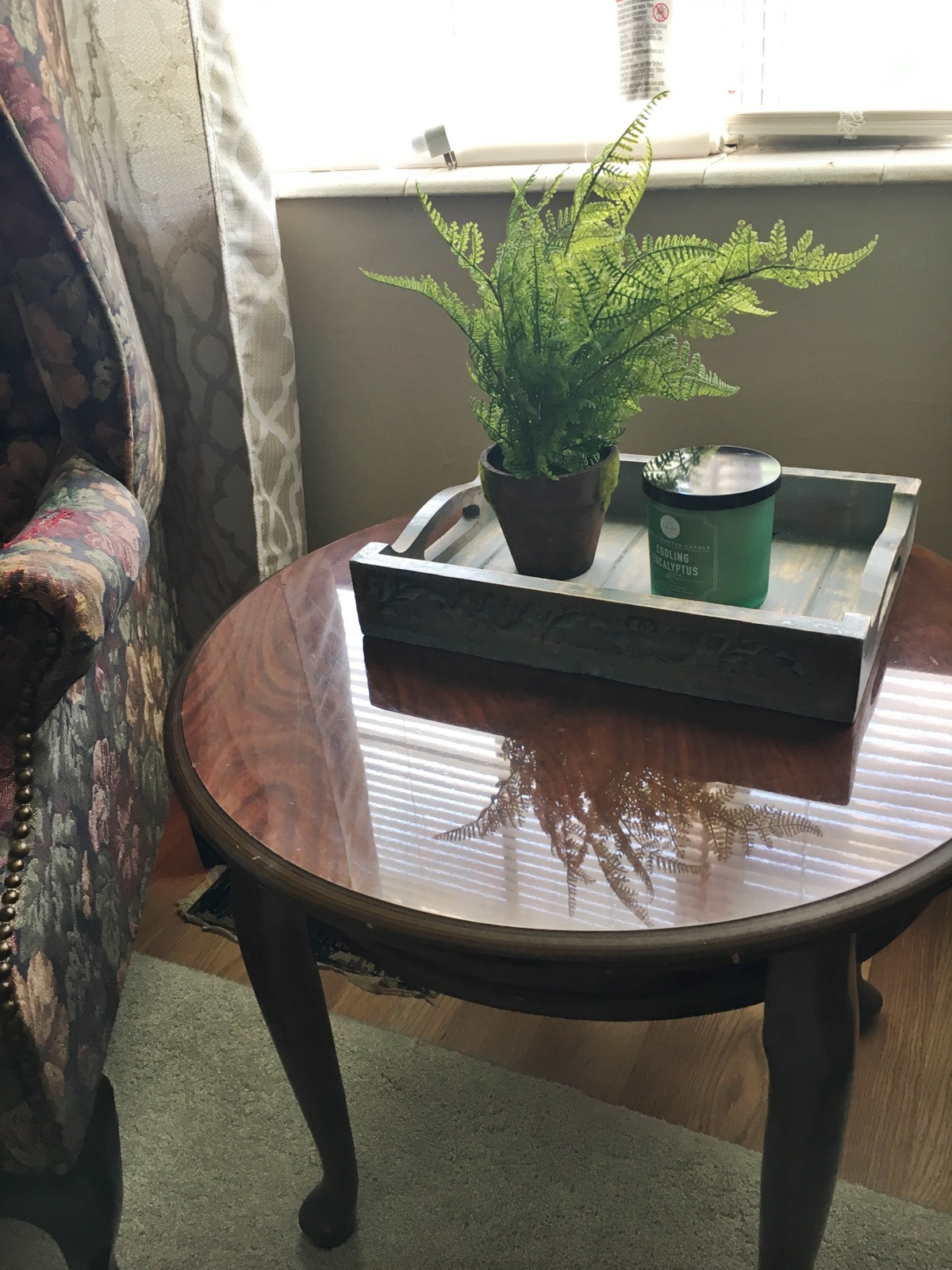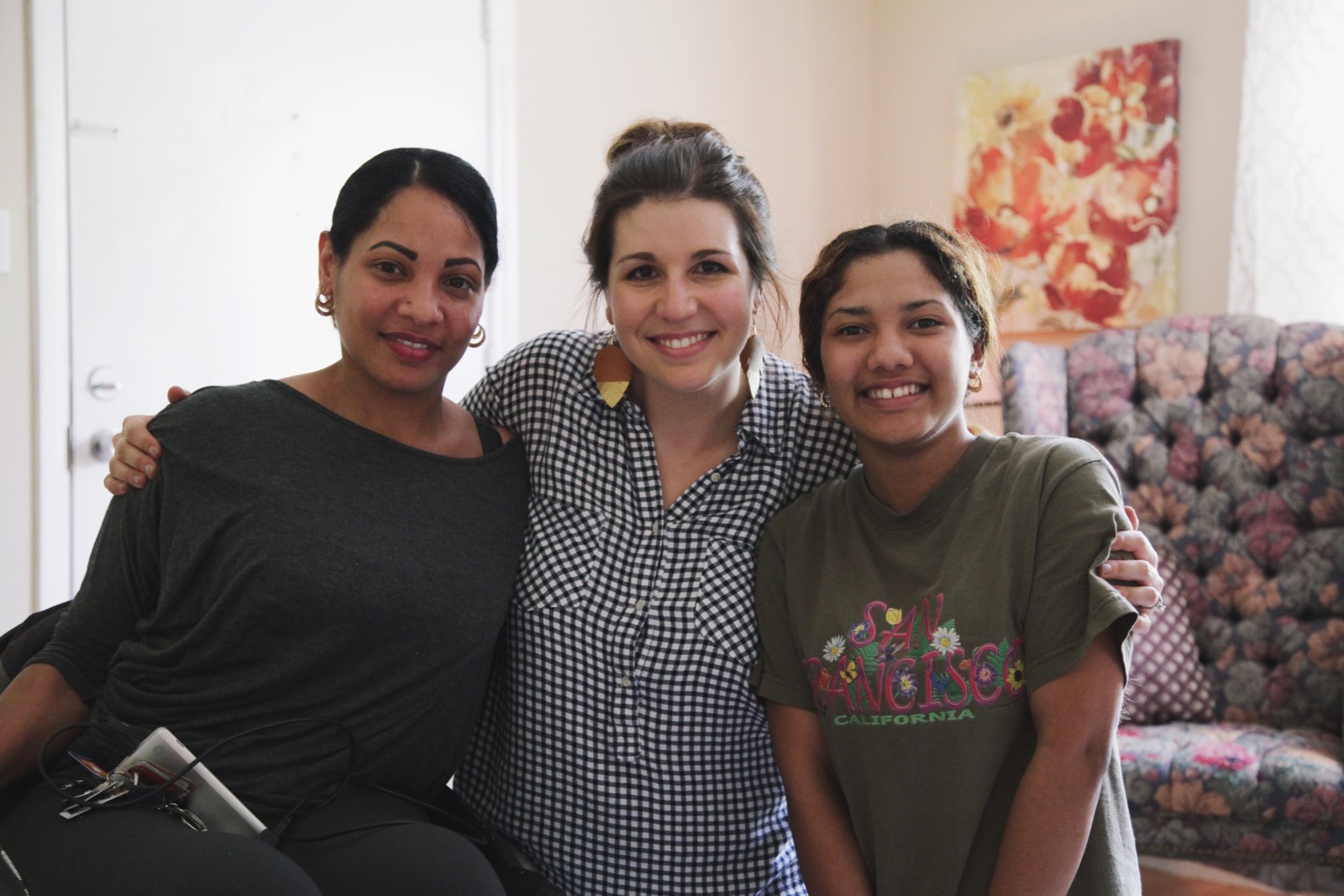 From Crystal:
"When I first got my apartment, it felt empty and boring. But when I walk through the front door now, it feels beautiful and inviting for my family. It feels like a warm home. I love the living room the best, and the sofa is so easy for me to transfer onto without falling. I'm also so grateful for our own beds and to actually sleep in a room of my own!

My daughter is loving her space too. She is actually cleaning her room, which is something she never did before. She is always talking about her gray and white rug and the beautiful pillows on her bed. She loves everything.

I can hardly express what a difference this makes in my life. This apartment now feels like my own space! Living in our car and then bouncing from church to church was hard, but now I can go home and not worry about where I am going to sleep tonight. It's a huge load off of me.

I want to thank you guys to helping me and my family… may God bless you! Thank you, thank you!"