I grew up in church but never had a true relationship with God. I spent many years searching for anything to fill this void I had in my heart but everything left me feeling empty — nothing offered lasting satisfaction. At Renew I found exactly what would fill the void I had in my heart, something that would never disappoint me: a relationship with God. During my time at Renew I learned how to cultivate that relationship with God through reading His word, listening to His voice, and being surrounded with people who were doing the same things.
It changed my life and my heart! I'm so thankful for Renew.
After graduating from Renew, I moved back into my own space and it did not feel like a home. The wood walls made it feel like just a storage space and not a bedroom.
When I walked into my new space, I was amazed!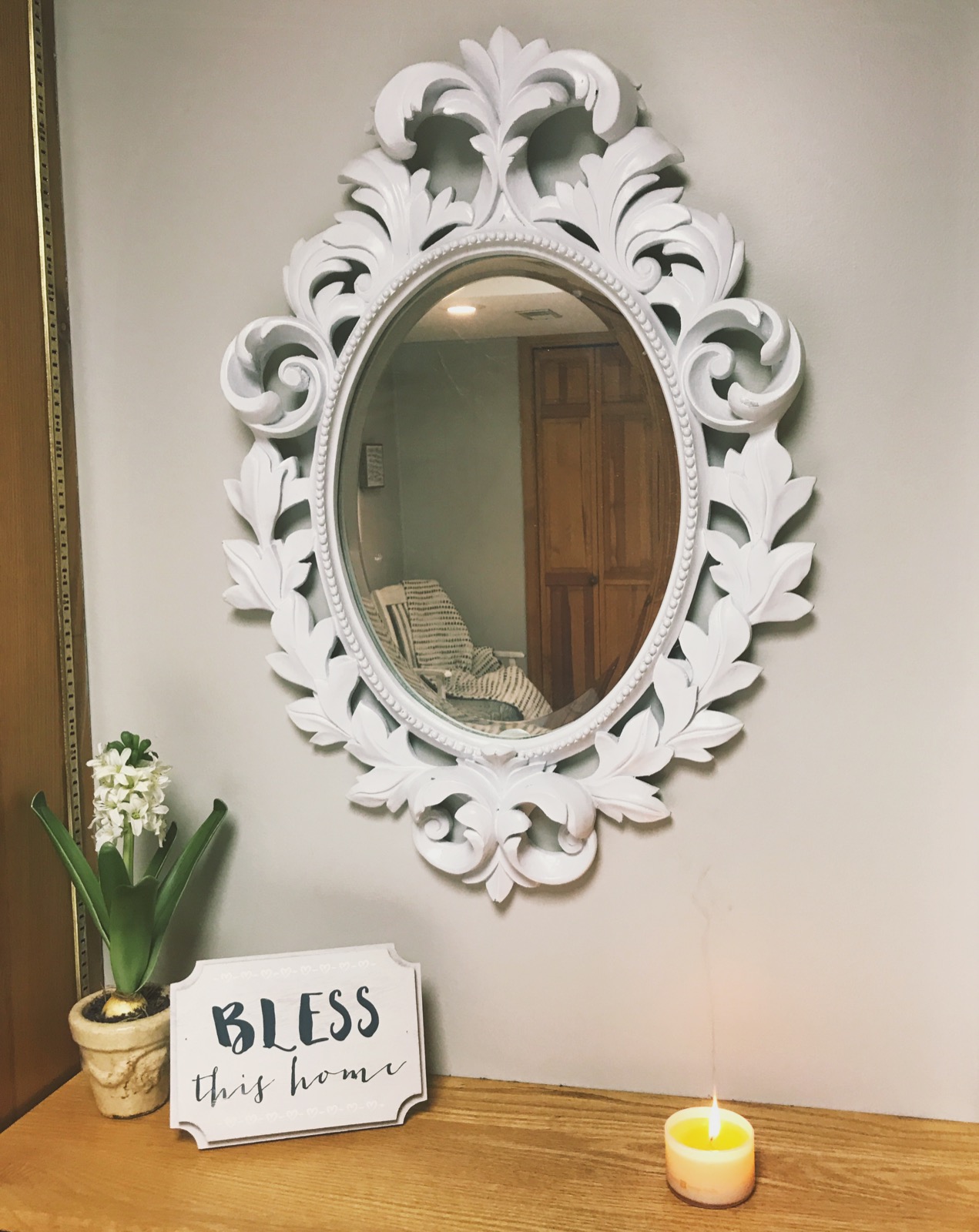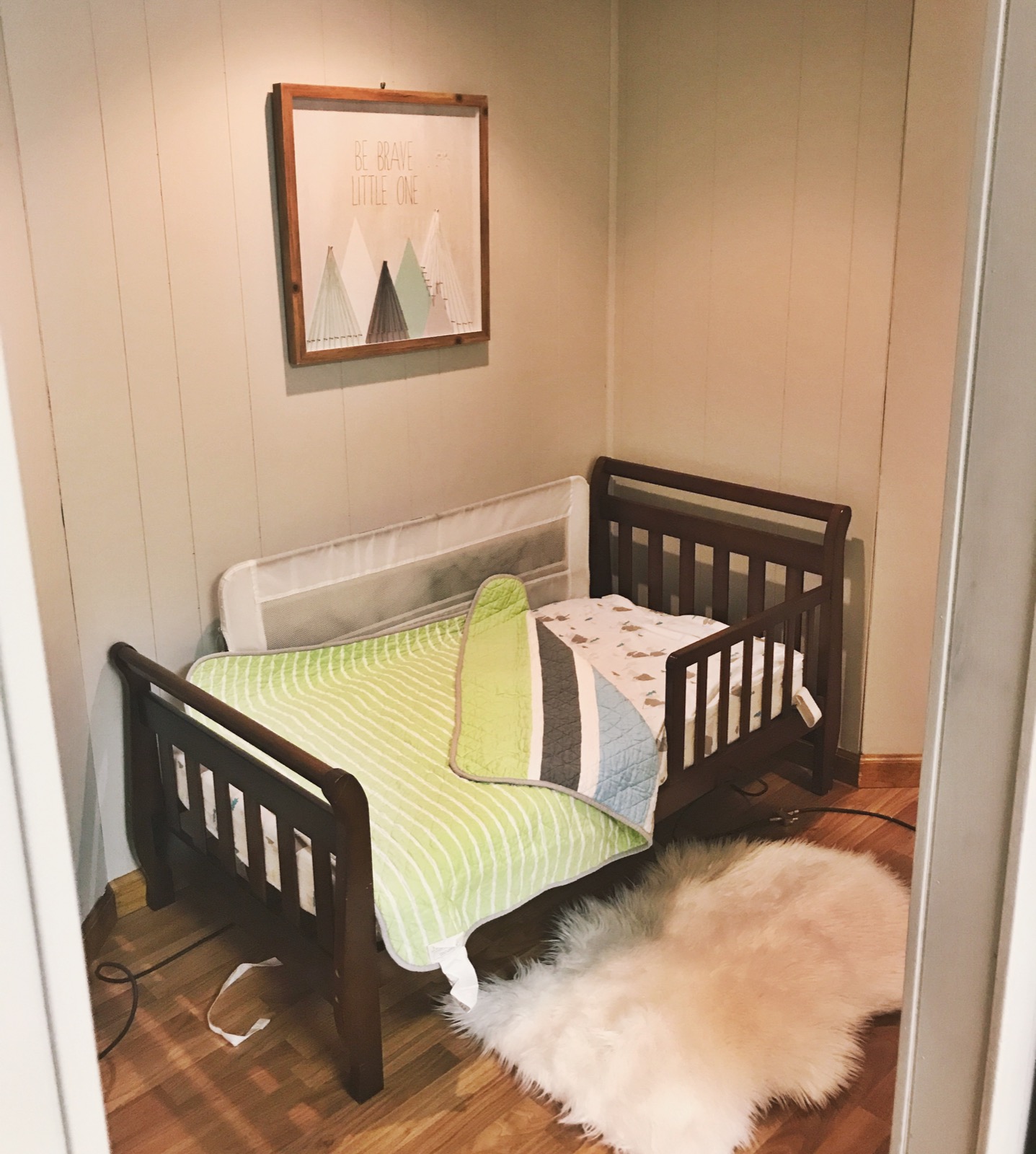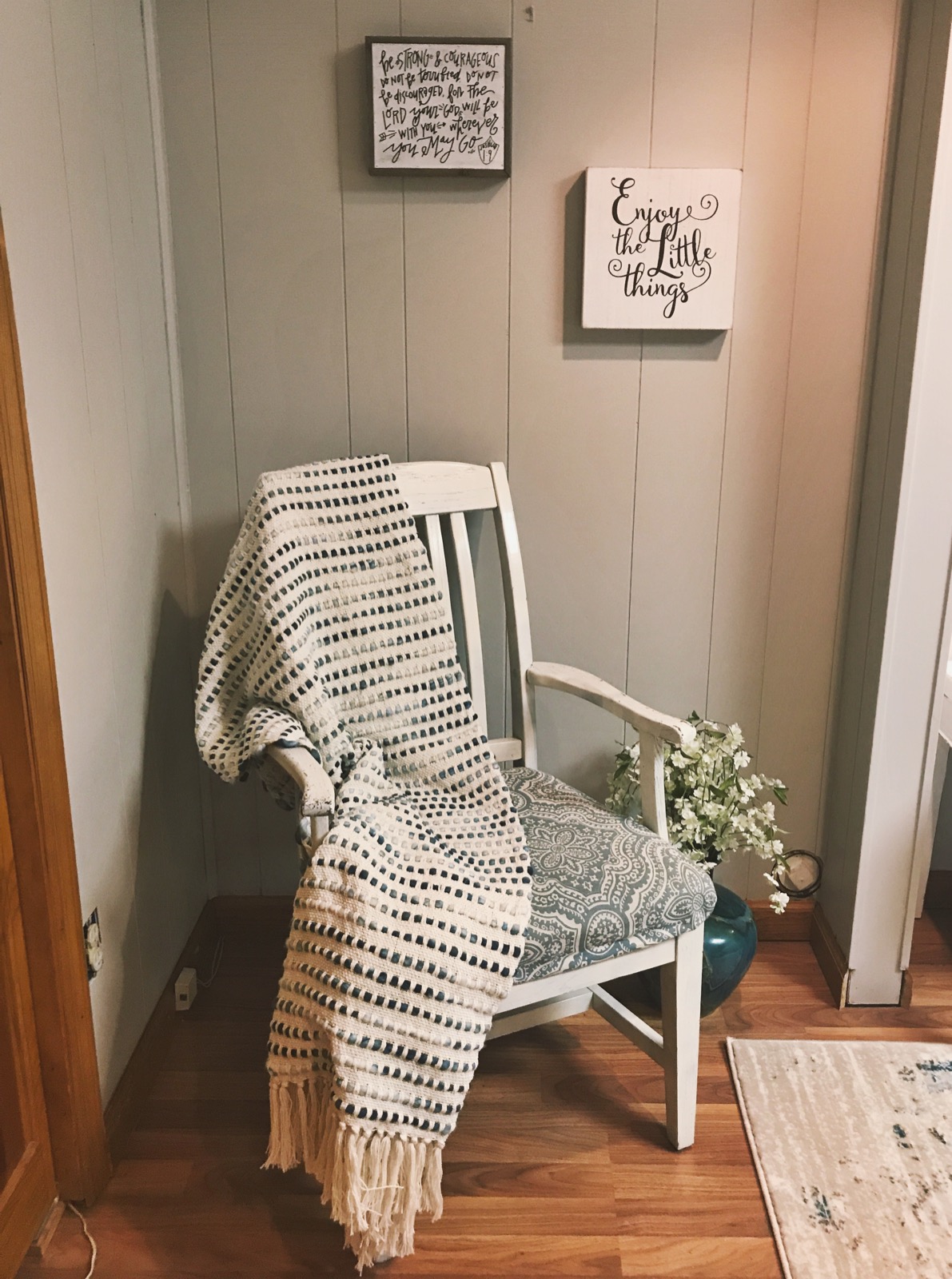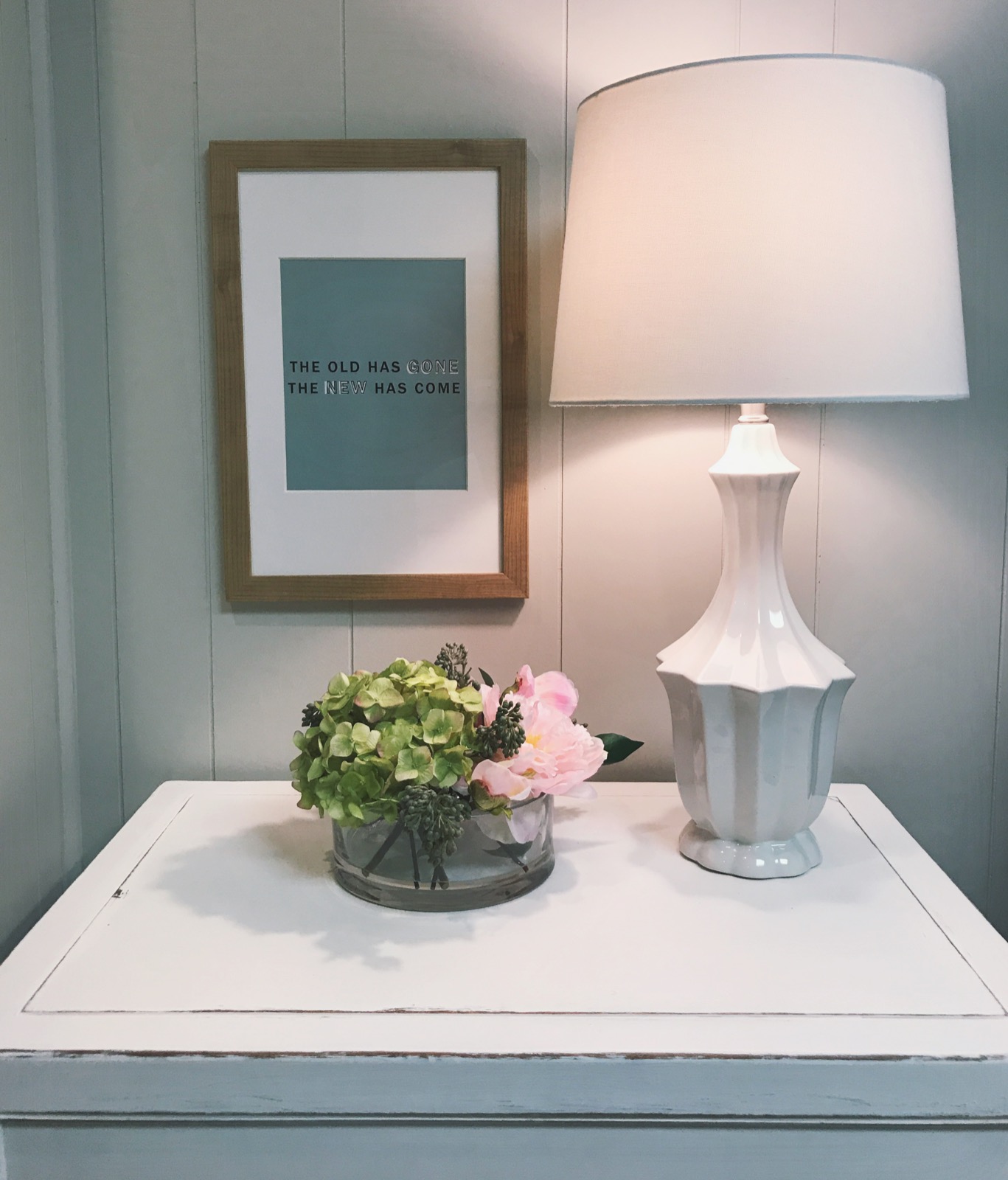 It felt like I finally had the space God knew my heart needed. I feel at peace when I come home. I'm excited and inspired when I walk into my room. I love everything about it! I love the space for my son and all the details that were put into the whole room. Joshua 1:9 is a very special verse to me and that verse was hanging on the wall of my space!
My son is obsessed with the whole room, so much so that he wants to be in our room all the time. He says it's so beautiful and is so excited to have his own little space.
I feel like a weight has been lifted off. This new space is such a blessing to me. It is something that brings me such peace … which was exactly what I was hoping for. It helps me wake up with more of a sense of purpose. It surpassed everything I could have imagined — I'm so so thankful!