My husband and I have been married for five years and have two precious little boys. Shortly after our first son was born I started to battle with an opiate addiction. That addiction continued on for another five years, and sadly, my family had to suffer through it with me.
I was living day-to-day in survival mode. The desire I once had to create my house into a home was squashed by a bigger desire to get high just to feel like I could function through the day. Our house was simply a place where we would eat, sleep and do the necessary things in life. It was full of mismatched furniture and chaos. It was dark and heavy because I was dark and heavy. It lacked purpose, joy and security for my family and anyone else who entered.
On the verge of losing my family, I entered a women's discipleship ministry where I found my purpose and joy through Jesus Christ. I was finally freed from my past. I spent seven months in the ministry and then came home. I was no longer dark and heavy but my house still was. I had spent several months working on my "insides" and decided it was time to work on the "outside."
I wanted the joy and purpose I was experiencing in my heart to reflect in my home. But where would I start?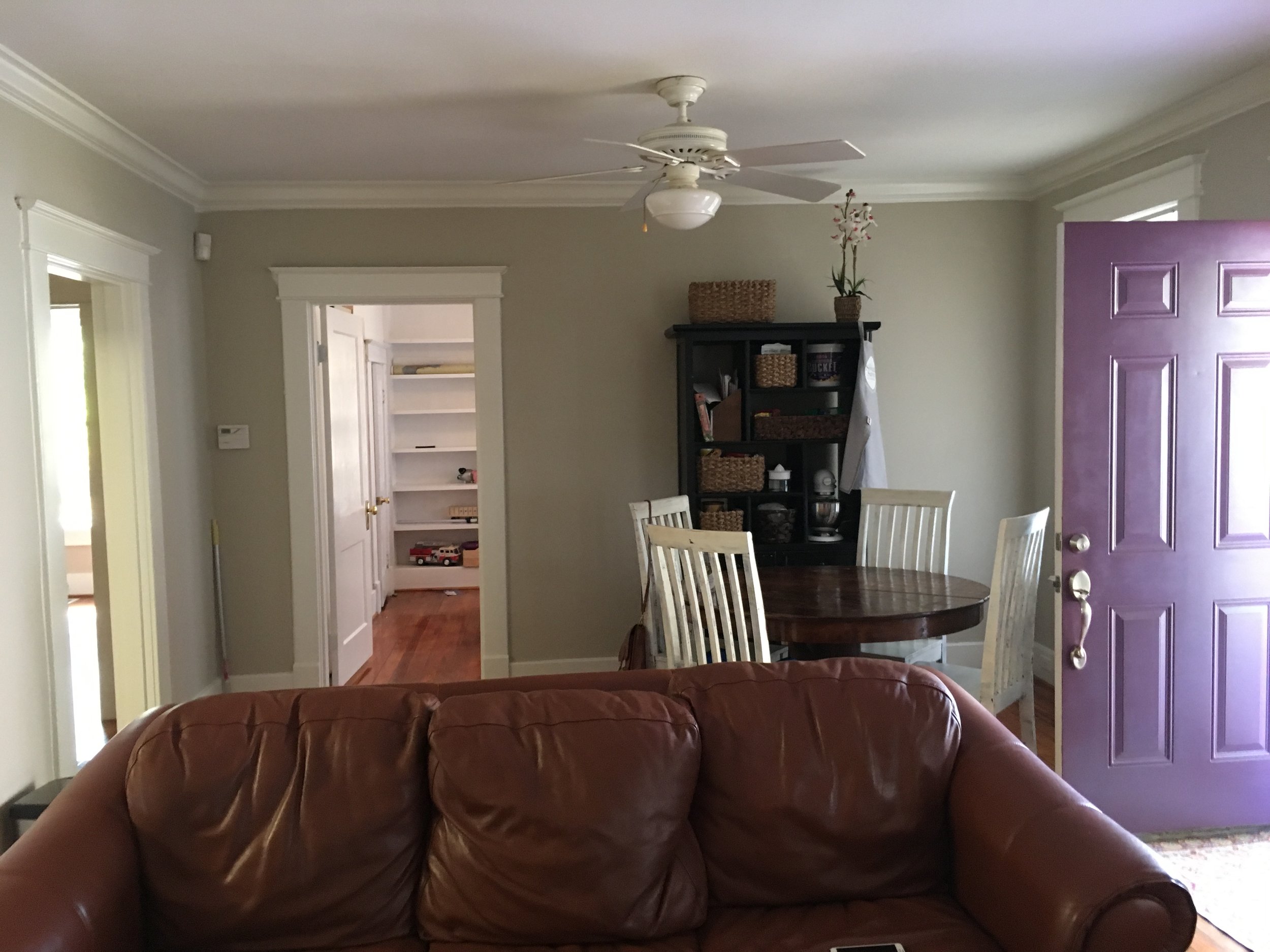 Then God brought me Kaysie from Homes & Havens.
It is hard for me to put into words how grateful I am for this ministry. I met Kaysie and shared my story with her. Kaysie listened to my heart and what I wanted to create for my family and immediately started planning. She was able to transform my dark and heavy living room into a bright, peaceful space that finally has purpose and joy.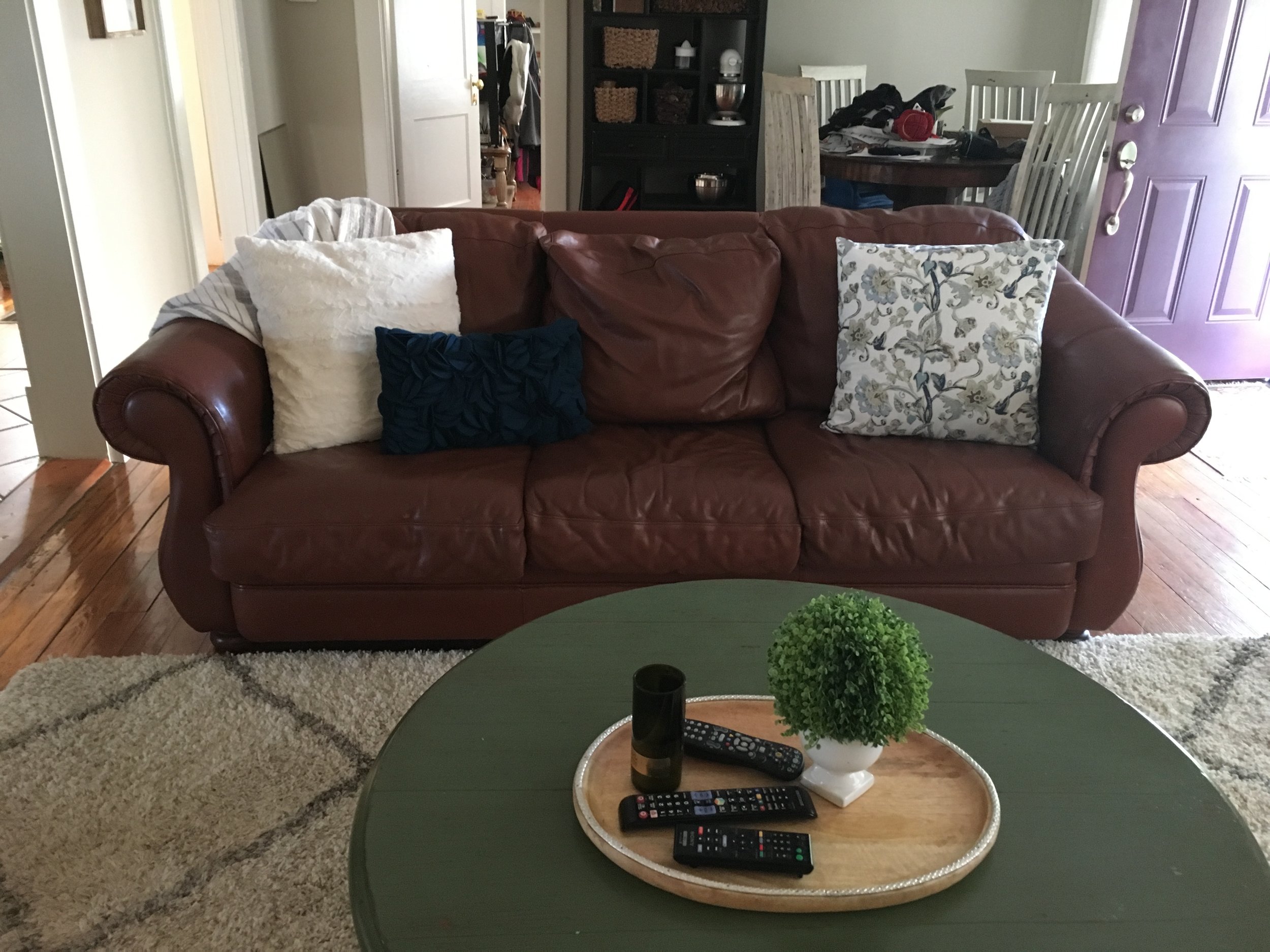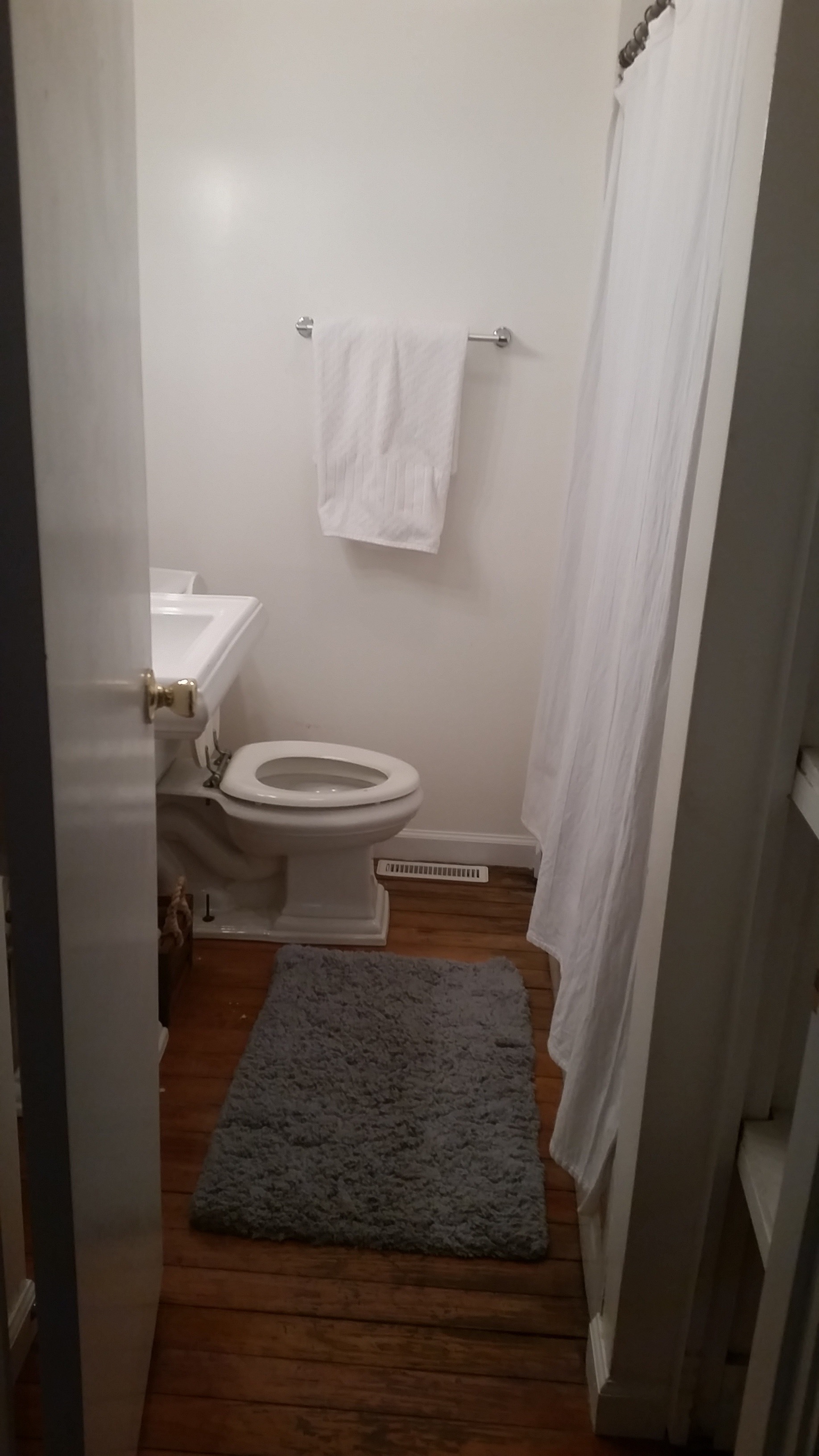 It was enough to where even my seven-year-old commented that "we should make our whole house like this." I also learned how to make things pretty using what I already have.
Homes & Havens is so much more than just decorating.
I finally have a home that gives me that warm and fuzzy feeling inside, a home where I want to invite friends over, and most importantly a safe and loving home for my family.
Kaysie puts her heart and soul into these women and their homes, and you feel that right away.
THANK YOU KAYSIE!